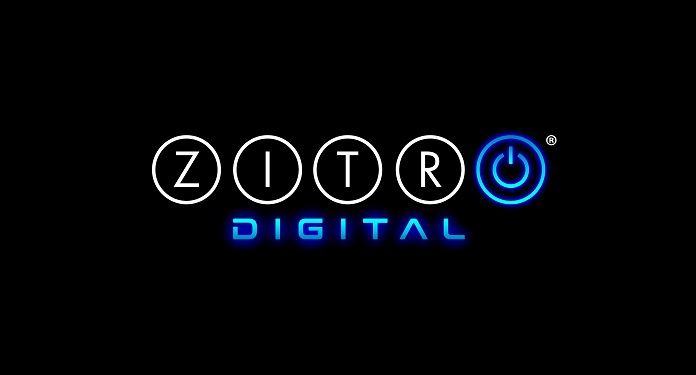 Zitro announced a significant investment in Zitro Interactive, the business unit responsible for the company's digital game distribution, which has now been renamed Zitro Digital.
Johnny Ortiz, founder of Zitro, justifies the bet on Zitro Digital saying that "the Covid-19 pandemic acted as a catalyst for technological change, accelerating the adoption of e-commerce by consumers from all parts of the world and, therefore, also from online games ".
Ortiz also stated that "on the other hand, many face-to-face game operators have found in online gambling not only a source of income complementary to their activity, but also a means of maintaining a relationship with their customers during the long and difficult months they have had to maintain the doors closed ".
The company's founder also pointed out that "we could not fail to meet this new demand that comes from both end consumers and our traditional customers, land based casino operators, who need to offer online games to generate resources and also to be close to their customers. customers".
Zitro Digital will offer operators not only the renowned video games, but also Link King, Link Me, 88Link and many other video slot titles that are extremely popular and recognized in many casinos.
Zitro Digital handles changes starting in January
Therefore, the preferred games for customers of land-based casinos will not only be in physical casinos, but will also be available to players at any time, accessible through their cell phone, tablet or computer.
"It took us a while to deploy our games, such as Link King, Link Me or 88 Link in casinos around the world, but today our games are recognized and hugely prestigious brands in any casino, in addition to great engagement capacity," said Sebastián Salat CEO of Zitro.
Salat continued: "Starting in January 2021, we will be able to make our famous progressive games, which are synonymous with success, available to online casino operators who want to offer the best to their customers."
However, Zitro Digital will also expand its offer in the segment of social games, in which, until now, the company has been operating two applications: World of Bingo, dedicated exclusively to video bingo games, and Let's Win Up, in video game modes. and video slot.
Enric Pedró, the director of Social Games at Zitro Digital, stressed that "the unstoppable success of Zitro's progressive games in the world required an exclusive space in which everyone could come together, surrounded by multiple functionalities that provided playful and emotional content".
Pedró revealed that "Link King, Link Me, 88 Link, Bashiba style games will gradually be added to this new application that will contain the essence of the games that have triumphed in casinos around the world, but presented in a more fun way. At Zitro Digital, we are excited about the launch of this new project, which we plan to do during the month of January ".