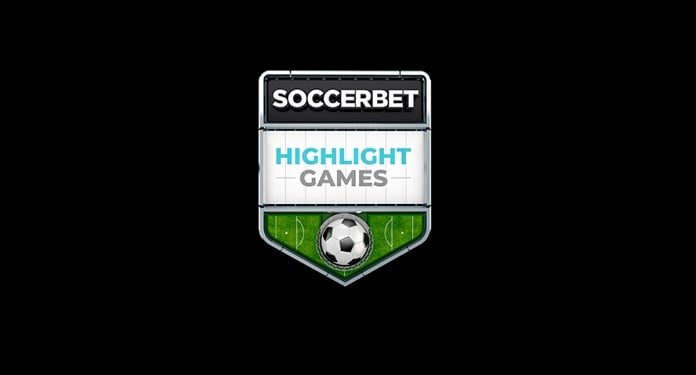 Highlight Games Limited, a London-based virtual sports company, announced that its SOCCERBET products are now available at Jennings Bet retail stores across the UK.
Highlight's SOCCERBET products are the first virtual sports games launched in the country. Incorporating the best teams and iconic players in the English Premier League, the title features decades of high quality archival footage from local clubs such as Liverpool, Manchester United, Chelsea, Manchester City and Arsenal.
Highlight Games agreement may include additional products
Jennings Bet's flagship store in London will feature Highlight Games' full product portfolio, including SOCCERBET in English, Italian, Turkish and Greek.
NBA Last 60, which shows genuine archival footage from previous seasons of the American basketball league and the world hockey championship, will also be available to play.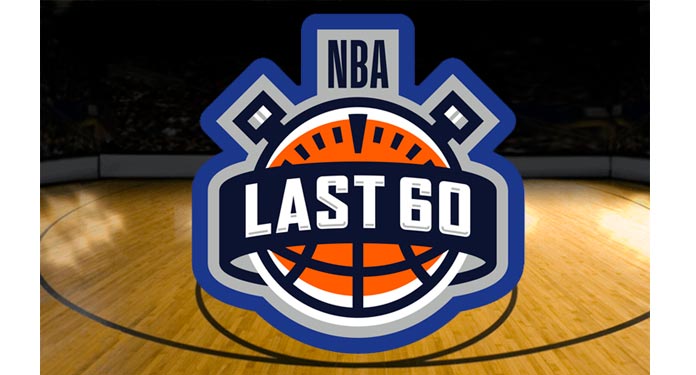 "I am delighted to announce that Highlight Games' flagship product is now available on Jennings Bet's retail store chain," said Nick Gardiner, Co-CEO of Highlight Games.
He added: "SOCCEBET has transformed the competitive virtual sports market in Italy, and we look forward to seeing the response from UK customers to our next generation video-based games. Featuring teams from England's top flight, SOCCERBET brings an unparalleled entertainment offering to the UK ".
Julian Knight, Jennings Bet's managing director, also commented on the trade agreement. "We are excited to announce the launch of SOCCERBET in our retail network."
Knight added: "This game is unlike anything in our product offering and it is exciting to be the first operator to make it available in retail stores in the UK. We are excited to formalize this partnership with Highlight Games to provide SOCCERBET, in addition to additional products from the portfolio to our valued customers. "