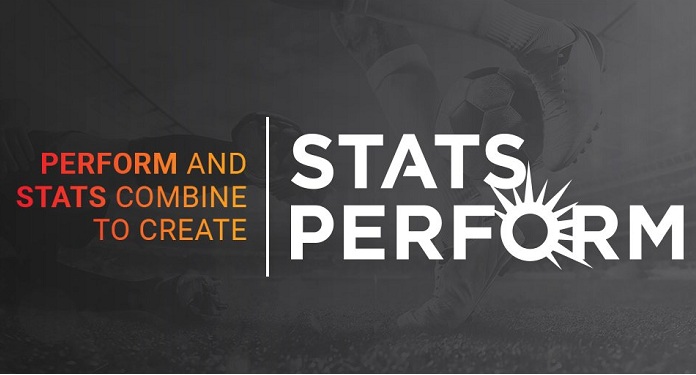 Data and odds provider Stats Perform has acquired several platforms for the creation of automated video highlights and real-time alerts from technology company Thuuz Sports.
According to the contract, the patented technology of SmartReels and SmartRatings products will be incorporated into the Stats portfolio, which it said would help generate new opportunities for media, technology and betting customers.
SmartReels is an automated platform for generating video highlights that allows users to export content to websites, applications or other media. Key features include automated highlights and live updates.
SmartRatings, on the other hand, offers personalized ratings, dynamic headlines and real-time notifications, elements that Stats Perform claimed will help connect fans to games they are unable to keep up with.
"Fan involvement has become one of the biggest challenges in our industry. The way in which fans consume the sport is essentially changing, "said Stats Perform Chief Executive Carl Mergele.
He further commented that "if you are in the media and on broadcasts, you want to receive real-time alerts about exciting games and quickly find the right highlights to share socially or on the screen."
Also according to Mergele, "these exclusive products with AI (artificial intelligence) will be added to our company's media, technology, betting and fantasy sport solutions to help our customers achieve a significant increase in engagement on their platforms".
Stats Perform continues to close exclusive partnerships
The acquisitions come after Stats Perform has entered into a new partnership with the Women's Tennis Association (WTA), in an agreement that the company will act as an official data provider, delivering exclusive data feeds for women's tennis matches on the world circuit.
Shornounced a six-year agreement with GVC Holdings to provide a new and exclusive Women's Tennis Association official data service for sports betting by GVC brands.