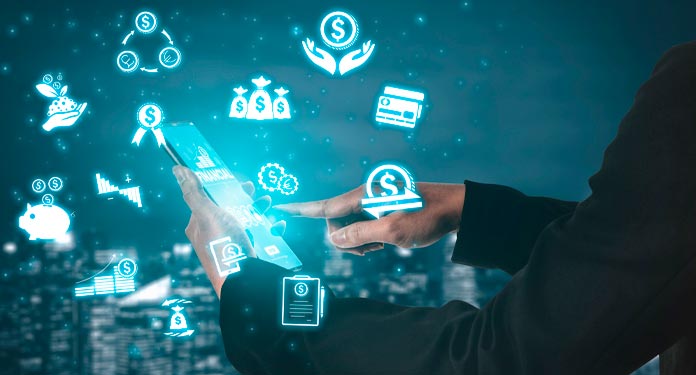 LeoVegas will be the first company in the gaming industry to offer the Open Banking system under the PSD2 directive (revised payment service directive) on its technology platform.
This innovation will result in even more secure and faster payments to customers directly from their bank accounts, as well as reduced transaction costs and dependence on other payment service providers for LeoVegas.
"Secure, continuous and fast payments are extremely important, and the fact that now – through PSD2 – we have the opportunity to integrate directly with many European banks, will provide a superior customer experience offered with security and speed", commented Gustaf Hagman, the company's CEO.
Hagman continued: "Conducting transactions via the Open Banking system is also considerably more economical compared to traditional payment methods. There is a high level of activity in our company, and it is exciting to see all the possibilities that we provide to our customers ".
Details of the new services offered by LeoVegas
PSD2 stands for the Second Payment Services Directive of the European Union (EU), which aims to stimulate the development of the electronic payments market and thus create better conditions for secure and effective payments.
The Open Banking system is an aspect of PSD2 and works with the sharing of information and data between financial institutions.
"We are the first in the gaming industry with this pioneering payment solution, which will change the entire payment industry in the years to come," concluded Gustaf Hagman.

As such, the UK was the first market in which LeoVegas launched payments via the open banking system. Initial data shows that 10% of all new customers are already choosing to make their payments with the new option.
In addition, the solution will soon be implemented in the main European markets with the company's sports betting and online casino operation.