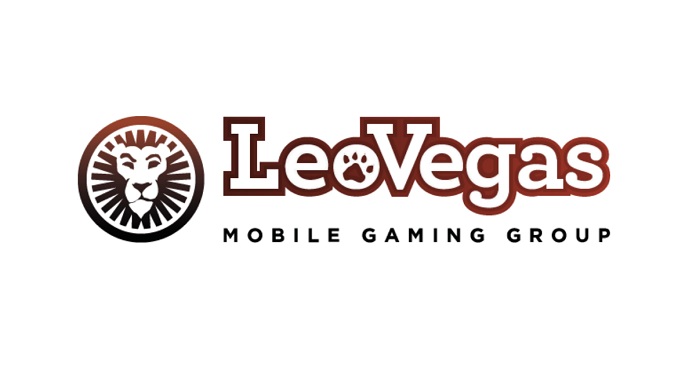 LeoVegas requested that SEB (Swedish financial group for corporate clients, institutions and individuals) and Swedbank (one of Sweden's leading banks) act as brokers, with a view to organizing meetings with investors as of November 30, to explore conditions issue of a security with an expected volume of SEK 500 million (approximately US $ 59 million), with a three-year term.
The proceeds from a possible bond issue will be used to facilitate LeoVegas' expansion strategy, refinance existing debt and for potential acquisitions. In conjunction with the transaction, the company also entered into a new three-year credit line contract worth 40 million euros.
In addition, LeoVegas published that the net debt to adjusted EBITDA should not, in the long run, exceed 1.0x. However, the company may, in certain circumstances, choose to exceed this level for short periods depending on, for example, acquisitions or other strategic initiatives.
LeoVegas' existing long-term financial goals have not changed, including:
Long-term organic growth that surpasses the online gaming market;
Long-term EBITDA margin of at least 15%, assuming that 100% of the revenue is generated in regulated markets locally where the gambling tax is paid;
To pay dividends, over time, at least 50% of profit after tax.
"With that, we guarantee stable and long-term financing for LeoVegas. We have strengthened the company's financial flexibility and diversified our financing with the combination of a bond and new bank loans, "said Gustaf Hagman, the company's CEO.
He added: "This allows us to continue to comply with our expansion strategy, focusing on regulated markets and markets that will soon become regulated. In addition, we continuously evaluate the strategic and complementary acquisitions that may fit in our group ".
About LeoVegas
Founded in Sweden, LeoVegas is a company focused on the mobile games and sports betting sector. The group offers online casino title services, such as slots, poker, jackpots and other games for different markets.