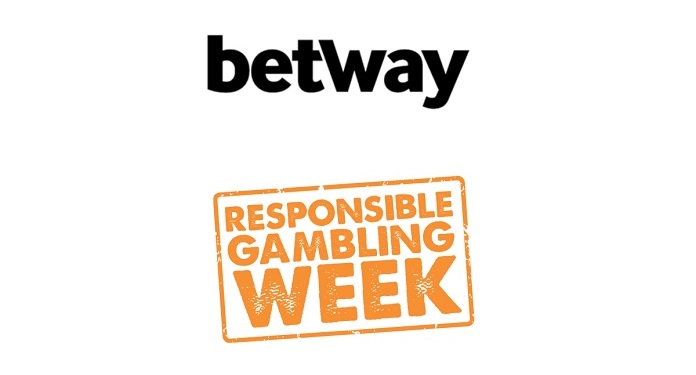 Through joint actions with its partners, the online bookmaker Betway helped to conduct last week's conversation to raise awareness of people to play safer all year round.
The campaign led by the gaming industry aims to generate a healthy dialogue between customers, employees and the general public about safer gaming practices and sources of support and advice.
As the main sponsor of the English football club West Ham, Betway worked with the team to ensure that players were shown using the Safer Gambling Week brand.
That happens during the warm-up for the Premier League clash against Sheffield United last Sunday and broadcast live on TV.
Betway has also ensured the incorporation of Safer Gambling Week messages on the club's website and in app ads, to further target awareness messages for consumers.
The company also worked on its relationship as one of the main sponsors of horse racing, renaming nine sponsored races to 'Betway supporting Safer Gambling Week' during the period.
Betway CEO Anthony Werkman commented, "Safety during the game is paramount throughout the year, we are committed to ensuring the industry and consumers are at the center of the conversation. As annual contributors, we were pleased to support the Safer Gambling Week campaign ".
Alan Alger, Betway's head of corporate communications and public relations, also participated in a podcast with Football Ramble to draw attention to Safer Gambling Week and broader conversations about gambling responsibility and sponsorship.
About Betway
The Betway Group is a global online gaming company with several brands. The main brand operates in regulated markets and has licenses in the United Kingdom, Malta, Italy, Denmark, Spain, Belgium, Germany, Sweden, Mexico, South Africa, among others.