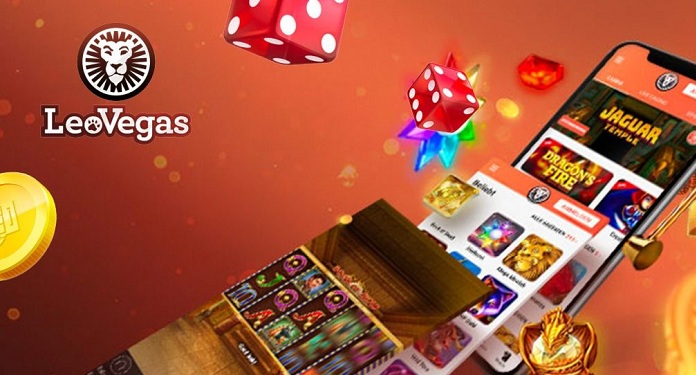 Online casino operator LeoVegas has decided to buy back shares of up to € 10 million in an effort to create shareholder value and optimize the company's capital structure.
The company's board of directors authorized the measure at the LeoVegas Annual General Meeting (AGM) on May 8 this year.
In addition, the board agreed to allow the company to repurchase up to 10% of the company's total shares before the next AGM scheduled for 2021.
Up to 10,165,297 shares can be repurchased within this period. The repurchase will be completed in accordance with Stockholm Nasdaq regulations.
For the third quarter of 2020, LeoVegas' revenue increased 1% over the previous year, reaching the € 88.9 million mark. The number of depositing customers also increased by 26% in the quarter, reaching 438,691.
Although the company praised the successful launch of GoGoCasino and Livecasino.com in Finland during the third quarter, Leovegas cited problems in the Swedish market as an impediment to its growth. The operator pointed out that the activity was affected by restrictions imposed by the government on July 2.
Commenting on quarterly performance, Gustaf Hagman, LeoVegas president and CEO, said: "Once again, we show our ability to adapt quickly to new external circumstances, such as those related to the continuous pandemic and the constant regulatory changes in our various markets. ".
He added: "During the third quarter we maintained a high pace of innovation and investment, which is strengthening our long-term position and prospects for expansion."
About LeoVegas
Founded in 2011 in Sweden, LeoVegas is a company dedicated to the mobile gaming sector and a provider of online sports betting and casino services, such as table games, slot machines, progressive jackpots, poker and live betting in international markets.