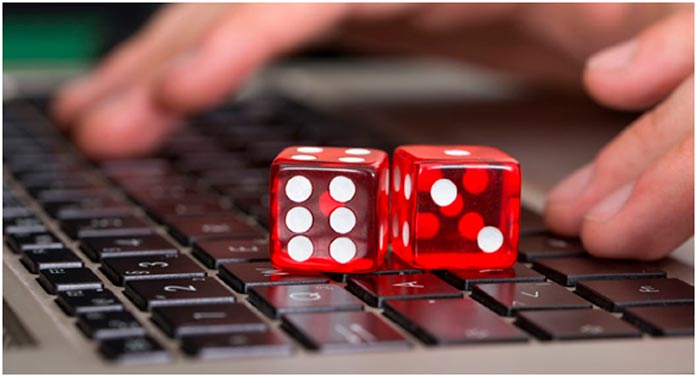 2020 has been atypical in many ways. Due to the circumstances, a portion of the businesses has been experiencing difficulties and falling demand, causing great losses. Other sectors, however, have welcomed profits. Those focused on online services and entertainment is one of them, since most people are doing their jobs and also looking for fun on the internet.
Growth was already foreseen – in 2017 a story from the Globo already said that online games had generated billions of reais in that year and that Brazil was leading the sector in Latin America. The trend was, therefore, of growth, but it was much more positive than imagined.
With thousands of people looking for online entertainment, the gaming and gambling market has attracted billions of users. Tencent, the fifth largest company in the world today, revealed a 26% increase in gaming revenue, a profit well above projections that had been made.
The reports released by Nezwzoocorrobor with this when they point out that games, especially those aimed at mobile devices, will increase by 13%, generating profits of more than 77.2 billion dollars this year alone. In the meantime, eSports are expected to double its revenue, with bookmakers indicating a huge increase in the number of users.
Among this audience, there are those who access online platforms for the first time. And it is in these users specifically that many companies are watching: after all, for them to return, actions are needed that make them feel safe and attracted by the products offered.
In the case of casinos, specifically, there is a real doubt, since there are several options, and for novices there is a doubt about which is the best option to choose. For that there are also sites like onlinecassino.net.br that tries to make life easier for those who are still in the game world.
The platform acts as an aggregator of reviews, making analyzes of online casinos operating in Brazil and pointing out the reputation of each one. It also makes comparisons so that the client can choose which options are the most advantageous, depending on the profile of each player. This is very important, since in Brazil there are still many questions from the public regarding the functioning of online casinos, although they are completely legal and follow the laws of their countries of origin.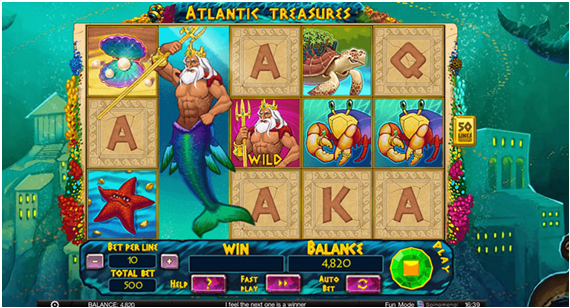 In these analyzes, one of the facts that draws the most attention is in relation to the variety of games and how important this is. Many companies are trying to attract new players by offering launches. Among the leading developers is Microgaming, which recently launched the brand new AfricanLegendsWow Major.
The game came to fatten its catalog, which already has titles well known to the public such as AquaticTreasures, FluffyFavorites and Royal Mint and promises greater chances of winning (94%). In addition to Microgaming, the supplier iSoftBet (creator of Phantasmic Fortunes and Western Gold Megaways) bet on launches that allow greater chances of victory, something that excites anyone.
Another great highlight of the market is the multiplayer games, which are gaining more and more fans due to their interactive character. The interesting thing about this type of proposal is that the participants can have access to exclusive content and that they can also choose the level of difficulty, which comes in handy for players who are still gaining experience.
Assistance for new players is essential, especially in games like poker, for example, which can be quite intimidating for beginners. But at this point, the tendency is to increase the sections in which the games and tips are shown step by step. Many platforms also offer free versions and demos, so the user can try it out before moving to higher levels.
A modality that has been gaining more and more space and has also contributed to increase access is the transmission of real competitions. Since many people cannot be present at live tournaments, these broadcasts have become a means of interaction and possibilities. In this way, players can both bet and learn a little more while having fun watching professional competitions.
As we can see, platforms aimed at online games have been investing heavily in technological issues, which allow a better user experience and greater return of these to platforms, in addition to offering a larger catalog that allows for good experiences.
For their part, customers show a tendency to also prefer those who maintain a better relationship with the customer, who offer greater options for contact in case of difficulties, varied payment methods and cutting-edge security. After all, in online transactions there is a greater need for attention to this issue, especially for users who are beginning to better understand how the mechanism works.