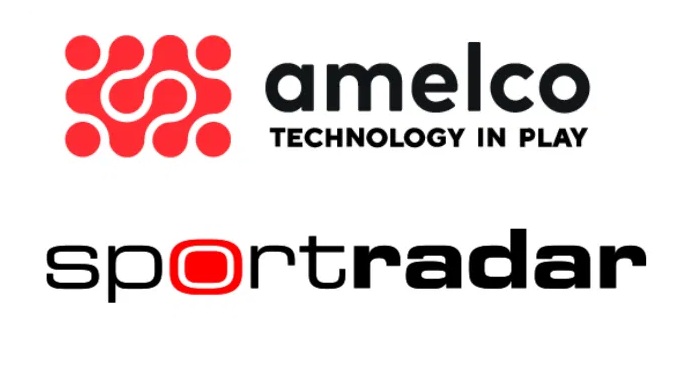 Sports betting software company Amelco has entered into an agreement with Sportradar, a worldwide supplier of products and services to the sports entertainment industry, to develop a managed trading platform and services (MTS) for the operator of the US state of Tennessee , Action247.
According to SBC Notícias, the site went online since November 1st as one of the first four initiatives approved by the local regulatory agency. In a historic period, Action247 was the first American betting operator to rely on technological solutions from Sportradar and Amelco.
The betting company in Tennessee also tends to take advantage of the addition of Chalkline's sports-based D2P catalog, a well-known customer engagement mechanism with over 40 sports.
Brandon Walker, the head of Business Development at Amelco, stated that "we are truly growing more and more in the United States as more and more operators begin to see our products in action."
He further said that "partnering with Sportradar to go into operation in a newly regulated state in the USA is something that makes us very excited and, with the addition of the Chalkline catalog, I am confident that we have a fantastic product ready for the Action247 take to your players. "
Sportradar celebrates continuity of partnership with Amelco
Neale Deeley, Sportradar's vice president of sales and games in the United States, also spoke on the new deal.
"We are delighted to be working with Amelco in Tennessee on behalf of Action247. As our trusted partner globally, Amelco has become a must for our operations in the United States. We look forward to further advancing our partnership and helping Action247 to boost its business. "
The supplier selected by several renowned operators in the North American market, such as Flutter Entertainment and FOX Bet, Amelco has taken another relevant step in its national projection with this partnership. At this time, the company already has approval to operate in five states.