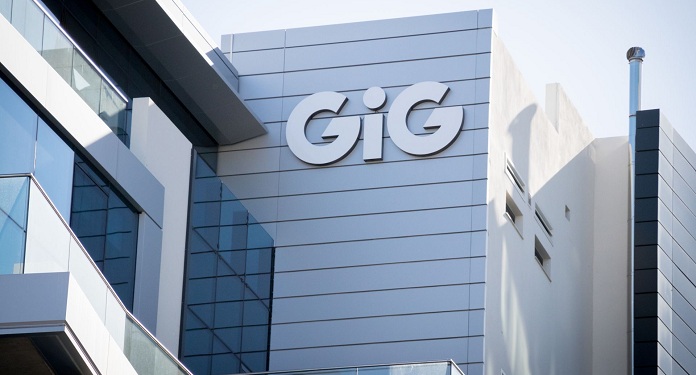 Gaming Innovation Group (GiG) published its third quarter 2020 financial report. The company, which operates live sports betting in two US states and is present on an affiliate website in nine others, reported revenues of $ 20 , 9 million with EBITDA of US $ 3.7 million.
According to SBC Notícias, adjusted revenues amounted to 16.6 million dollars, a 42% growth of US $ 11.7 million per year, while EBITDA grew by US $ 4.2 million. The increase in the third quarter, according to EO Richard Brown, registered the formalization of six long-term agreements.
The company also stressed that its betting offer will be used by new customers in Latin America. "Large emerging markets in regions such as Latin America and Africa, which are beginning to regulate and start the transition online, will drive demand for an end-to-end solution, including sports betting in which GiG is well positioned to capitalize," he said.
GiG also detailed the closure of the betting platform and service with Hard Rock International in the USA. "Both parties recognize that, despite a fruitful relationship and increased results until 2020, a commercial agreement to move forward could not be agreed and the strategic objectives of both companies were on separate paths," said Brown.
He added: "Hard Rock represented less than 2% of GiG's revenues in the last 12 months, with a marginal negative contribution to EBITDA. Hard Rock will immediately release GiG from the contract exclusivity clause, allowing GiG to seek more business in the United States, which we believe can lead to future success as more states regulate online gambling ".
GiG expands operations in the US regulated market
In addition, GiG explained to its investors that it is looking for new business possibilities, with a compatible and operational quality alternative in two regions that can be taken to other states.
GiG's affiliate website, World Sports Network, also grew in the United States and obtained a license in West Virginia. After the end of the third quarter, GiG also obtained authorization to operate in Tennessee and is now in nine states: New Jersey, Indiana, Pennsylvania, West Virginia, Iowa, Colorado, Illinois, Nevada and Tennessee.
In an official community, GiG stressed: "This allows for expansion in the United States, reflecting the ambition to be an influential player in the market. GiG Casino Tops Online's online casino guide also has licenses in New Jersey and Pennsylvania, following the intent of taking a diverse market approach and leveraging media service resources. "
"Historically, sports revenue represents approximately 20% of Media Services revenues, and this was negatively impacted by COVID-19 in the second quarter. Sports betting FTDs increased steadily in the third quarter, up to 150% over the previous quarter, and further improvements are expected in the future, "the official note said.