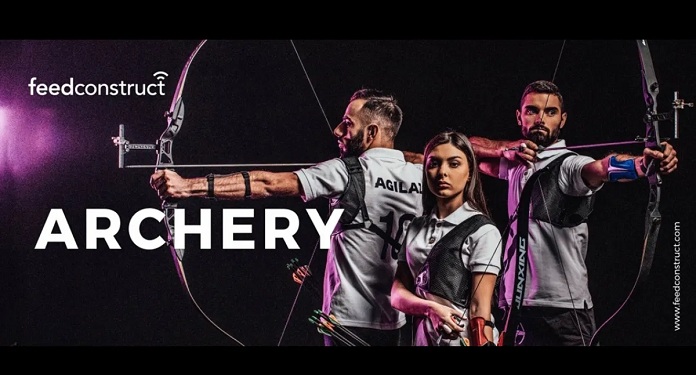 Archery is one of the oldest arts in mankind and has endured to this day with practitioners in many parts of the world. The bow was man's constant companion and has been the most used weapon in history. Thus, FeedConstruct found it relevant to bet on the modality and has just communicated something new.
For this reason, "FeedConstruct is happier than ever to announce the start of a new archery competition with exclusive live video streaming and probability feed coverage," says the company's official statement.
In all, "350 tense and action-packed matches are waiting for you with FeedConstruct". Among the athletes, there are internationally renowned competitors of the sport and professional archers, who will participate in a fair and engaging tournament held in individual and H2H formats.
In addition, BetConstruct has already taken the initiative to add Archery to its sports betting offer. It just adds more excitement to the success of these new sports. Since the "current archery" is a modern adaptation to the classic bow and arrow ", concludes the official note.
About FeedConstruct
FeedConstruct is a digital content provider that offers real-time data feed solutions perfectly adapted to capture and entertain any audience.
Among the solutions is the Friendship platform, an exclusive offer for federations and sports content providers that allows streaming of events to more than 300 betting operators.
FeedConstruct's Live Scouts reports combine fast and secure communications to provide accurate and reliable information.
Based on reports from its scouts, the company has an efficient Odds Feed service. In addition, the company also carries out the work of broadcasting live sports video.