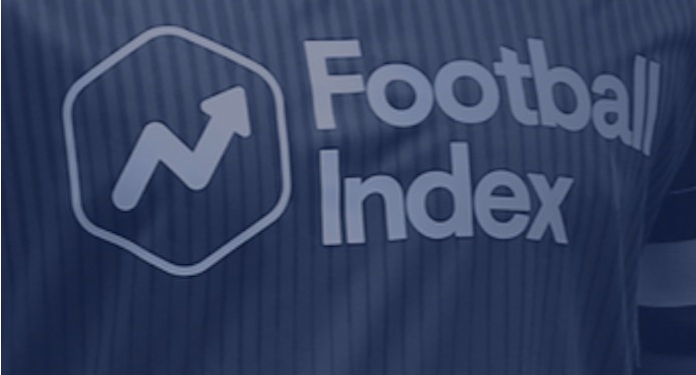 The Football Index has joined the International Betting Integrity Association (IBIA). The online betting platform, which allows its users to buy and sell football players' cards, is the latest operator to join the entity that aims to protect the integrity of sports betting and fight corruption.
The company, launched in 2015, joins as an affiliate member. This allows organizations whose business models differ from IBIA sports betting members to participate in their betting integrity activities.
IBIA CEO Khalid Ali said: "The company's operation may be different from traditional sports betting, but it is no less committed to maintaining the integrity of its product and the sporting events on which it is based."
"The Football Index's concept of integrity, therefore, aligns with that of IBIA and its members are another example of the association's broad appeal and the growing list of companies that engage from all over the world."
Neil Kelly, CEO of BetIndex, the parent company of the Football Index, added: "Maintaining business integrity has always been, and continues to be, fundamental to the Football Index".
According to Kelly, "the association's widespread recognition as a body that defends integrity in sports betting places it in the position of an ideal partner for the Football Index, as we strive to make our product transparency even more central to our business operations. ".
In addition, the company ends up following a trend in the sector by affiliating with IBIA, since DraftKings announced its membership earlier this month.
About Football Index
The Football Index, founded by Adam Cole, is a gaming platform licensed and regulated by the United Kingdom, which allows users to bet on the future success of football players.
Thus, the gains are calculated based on the player's performance on match days and their presence in the platform rankings that pay for the rising athletes.