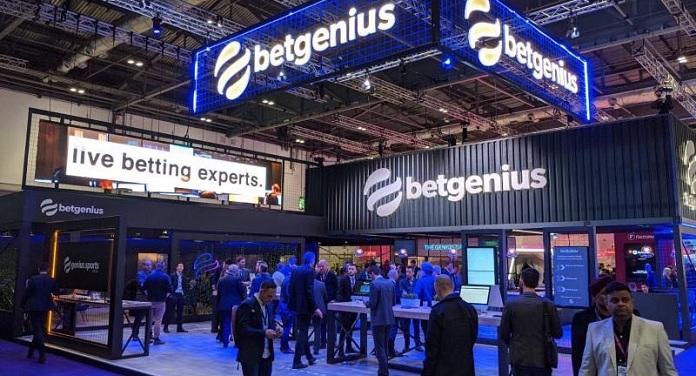 Betway renewed its long-term partnership with Betgenius to boost the operator's betting offering. Under the terms of the contract, Betgenius will provide the company with in-game data and negotiations for a wide variety of sports, including football, tennis, basketball, volleyball and eSports.
The agreement will allow Betway to have access to the official content of more than 300 sports competitions offered by the subsidiary of the Genius Sports Group, including the Premier League (English Football Championship) and Serie A (Italian Football Championship).
Betway CEO Anthony Werkman said: "Fast and reliable updates are the key to providing our customers with the highest quality of experience when placing their bets".
Werkman added: "We are delighted to continue to work with Betgenius and we value this longstanding arrangement. This extension will also allow our customers to be close to the action in the sports they love ".
Betgenius' director of global partnerships, Matt Stephenson, also assessed the length of the trade deal. "Betway has always invested in a first-class in-play product for its players, wherever they are in the world."
Stephenson added: "With fast, accurate and reliable data and negotiations, we are proud to play a key role in promoting the customer experience and revenue for our long-term partner."
About Betgenius
Founded in 2000, Betgenius is the provider of sophisticated data-based software to regulated sports betting operators around the world.
For this reason, the award-winning technology was developed to help its customers maximize their performance through engaging betting content and secure management services.
As part of the Genius Sports Group, a global leader in sports data and integrity, Betgenius is proud to be considered one of the most trusted partners in the sports betting segment.