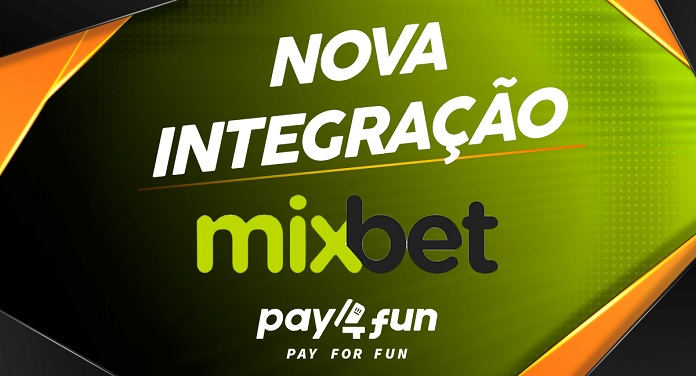 The Pay4Fun platform has just closed another partnership. The deal is with the Mixbet website, a company with years of experience in the betting industry and offering several verticals to players. The list includes sports betting, casino games, bingo, among others.
Mixbet has a promotional action to welcome its new customers, which grants a bonus of up to 300 reais on your first deposit. To take advantage of this and other benefits, just use an account linked to Pay4Fun.
About Mixbet
The website brings together in a single portal several online entertainment options, all so that the customer can have fun in a simple, safe and intuitive way.
The platform has casino titles such as slots (the famous slot machines), an area dedicated to sports betting with ultra competitive odds and various modalities available, bingos, among other news.
In addition, Mixbet's team specialized in online games remains focused on improving the user experience with each click, both on the computer and on a mobile device (cell phone, tablet, etc.).
Since the company has the intention of offering a high level navigation experience, in addition to the ease of contacting its call center to clarify any doubts. The use also tends to become more agile with the use of the Pay4Fun application.
Pay4Fun App
With an official application, the user is able to streamline practically all types of movement of his account and of different platform accounts. The Pay4Fun App is available for Android and also for IOS.
With the app installed on their device, the customer is able to perform actions such as checking their balance, making deposits and withdrawals, making transfers to other Pay4Fun accounts, checking their transaction history and still having 24-hour service.