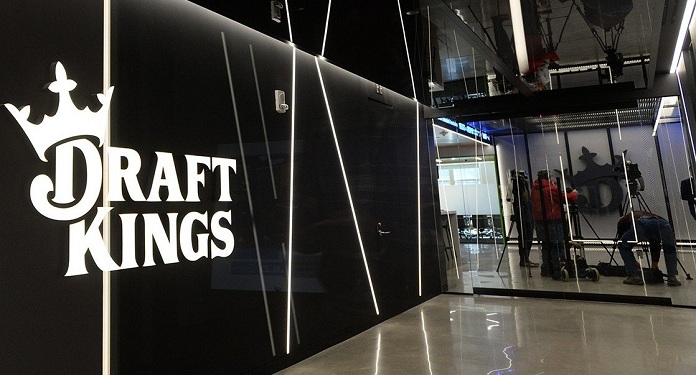 DraftKings and some investors, like the owner of the New England Patriots, Robert Kraft, are taking advantage of the 264% increase since its debut in April to sell a combination of 32 million shares.
"Guaranteed by Credit Suisse and Goldman Sachs, the offer will include 16 million shares sold by DraftKings, while the other half will be offered by shareholders," the online gaming company said in a press release.
Boston-based Draftkings stressed that sales figures will be used for corporate purposes. Insurers have the option to purchase an additional 4.8 million shares.
In addition, the stock closed at a record price of $ 63.78 on Friday, 2, up more than 260% from April and 56% higher than when it offered 40 million shares at $ 40 each in June.
The company had a market capitalization of more than $ 22 billion on Friday, making it the second largest company in the industry in the United States, behind Las Vegas Sands. However, the stock price fell 6.4% after the sale plan was announced.
Shalom Meckenzie, founder of SBTech, a company that merged with DraftKings in April, came out ahead of other investors by signing the sale of 8.5 million shares.
He will continue to be among DraftKings' largest shareholders, despite the transfer of shares. Raine Capital LLC and Robert Kraft were among the others interested in selling.
DraftKings forecasts
On Monday, 5, DraftKings also revealed that it expects revenue between $ 130 million. The company says "abnormal NFL bet retention rates" had an estimated negative impact of about $ 15 million this quarter.
DraftKings also reported that the value of the online sports betting industry is expected to grow 460% in the third quarter of 2020 compared to the same period last year, and online gaming revenue is expected to increase 335%.
The expectation is that the monthly number of players will increase by 64% compared to the same time in 2019. The company also estimates sales and marketing expenses of US $ 200 million at this time.