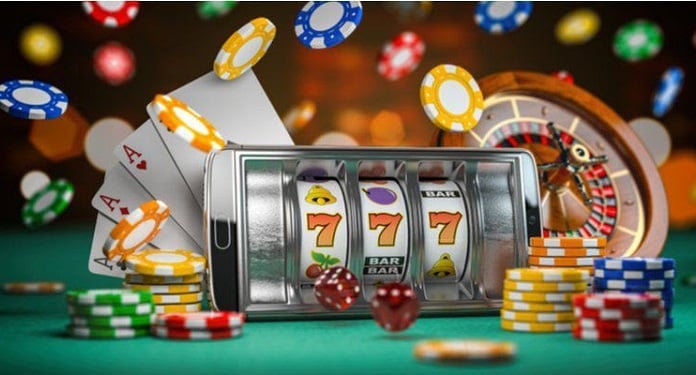 Bodog, an online entertainment and betting platform, is promoting the first #VemDeCassino Webinar in Brazil this Tuesday (6th), at 7:30 pm, free of charge. The digital event will be presented by Eloy Fonseca, known as Mestre das Milhas on social media.
Since he is famous for giving travel tips and about running miles programs. As such, the city of Las Vegas has always been one of his favorite stops, where he discovered everything about the gambling industry. In addition, Eloy also started dedicating himself to online casino games and delved into the subject.
"There are still many taboos about casino, which generate doubts and insecurity for those who would like to gamble, that's why my partnership with Bodog and the formatting of this first Webinar. Our idea is to bring as much information as possible to demystify some myths and raise important points for everyone to have a fun and healthy experience. And the best, without leaving home ", commented Eloy.
Online casino titles do not lose in excitement for physical machines, but with the advantage of offering fun anywhere. On secure sites, such as Bodog, it is possible to access by computer, cell phone and tablet, a variety that has been collaborating to increase interest in Slots, Jackpot, Blackjack, Roulette, Bingo, among others.
Bodog's First Online Casino Seminar
Developed by Bodog, the first #VemDeCassino Webinar aims to become a free introduction to the theme. To participate in the seminar, just access the VemDeCassino.com portal and complete the registration form.
In Bodog's view, the online casino is a form of entertainment that allows you to win prizes in moneys, but it should not be seen only for this purpose.
During the panel, Eloy will reinforce the relevant issue of responsible gaming, in addition to presenting several categories of games and information for Brazilians who want to know this universe.
Contact Information
#VemDeCassino Webinar, with Eloy Fonseca
When: Tuesday, October 6th
Time: 7:30 pm
Registration: #VemDeCassino
Cost: Free