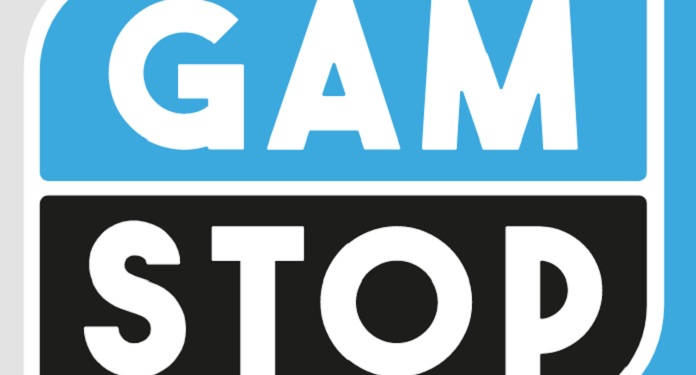 The Professional Players Federation (PPF), a body representing thousands of elite athletes in the UK, hopes to reduce the risk of its members developing gambling problems through a partnership with the British online self-exclusion system, Gamstop.
PPF said it will seek to raise awareness among its members and the general public by sharing information about Gamstop on the official website and on its social channels. After all, about 150,000 people have signed up for Gamstop since its launch.
The federation, which includes the Association of Professional Football Players (PFA) and similar bodies in cricket, darts, running and rugby among its members, said the agreement is based on its existing responsible gambling initiatives. Currently, the organization seeks to educate players about the risks associated with gambling.
"Professional athletes are at a greater risk of developing gambling problems than their non-sport colleagues," said PPF Chief Executive Simon Taylor. "We are therefore pleased to help promote Gamstop to make it easier for players who decide to self-exclude themselves," he added.
Self-exclusion method offered by Gamstop
Since March 2020, all UK online operators must be integrated into Gamstop as a condition of obtaining their license from the Gambling Commission.
Consumers who register with Gamstop can choose to exclude themselves from all gaming sites for a minimum of six months, a year or five years.
In addition, they cannot withdraw until their self-exclusion period has expired and, if they do not contact Gamstop, their registration will automatically be extended for up to seven years.
Fiona Palmer, chief executive of Gamstop, said she was "extremely excited" about working closely with PPF.
"We welcome PPF's commitment to protecting those who are closest to the sport and who may be affected by problems with their game. The partnership will help ensure that all members have practical tools and support to be protected," concluded Fiona.