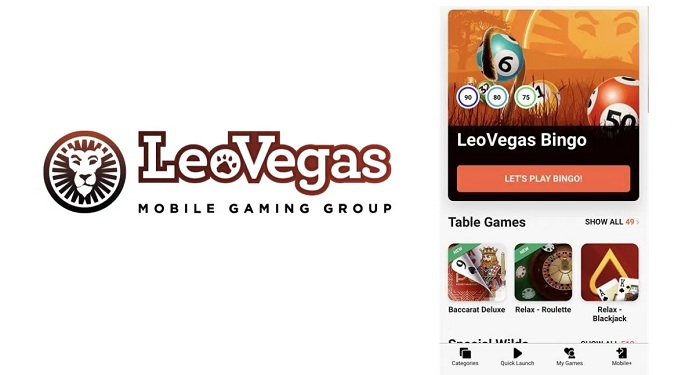 The LeoVegas platform is now becoming even more fun with the launch of Bingo as its newest category.
"Today, we have an increasingly larger and broader customer base than before, and it is growing strongly," said Gustaf Hagman, the company's CEO.
He added: "to meet the growing demand for entertainment games, we are now launching Bingo, a social, simple and fun game for people in all target groups".
About the world bingo market
Today, the global bingo market is worth approximately 2 billion euros (about 12 billion reais at the current rate), with only 23% of bingo being played online (according to information from H2 Gaming Capital).
This means that the potential for digitization is great and the trend is that many products from these sectors will be launched in the digital environment in the short term.
About LeoVegas
LeoVegas AB is a Swedish mobile gaming company and provider of online casino and sports betting services such as table games, video slots, progressive jackpots, video poker and live betting for various international markets.
The company was founded in 2011 by Gustaf Hagman (Group CEO) and Robin Ramm-Ericson (LeoVentures Chairman and Managing Director).
From there, the company experienced rapid growth due to the predominant increase in the use of smartphones and the "mobile first" mentality of its founders. Hagman stated that the company "was born from the smartphone, which today is the fastest growing entertainment channel".
The company's headquarters are located in Stockholm, while the "LeoVegas" brand is owned by LeoVegas Gaming Ltd., based in Malta.
Technical development is conducted by another subsidiary of the group, Gears of Leo, located in Sweden. In addition, the company has offices in Italy, the United Kingdom and Poland.