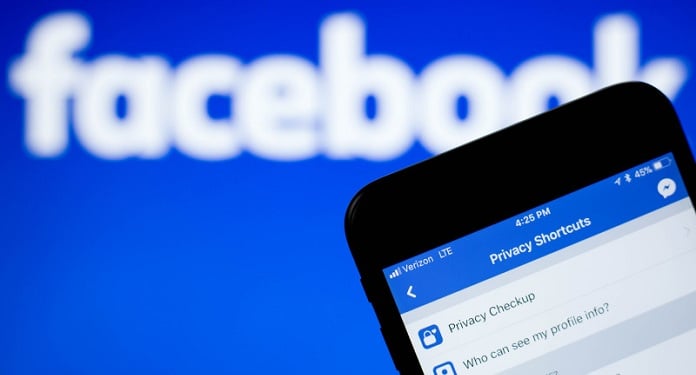 The UK Gambling Commission has partnered with Facebook to create guidelines to limit the number of ads related to the gaming industry that users see on social media.
These guidelines aim to show how Facebook's security tools can be adjusted in an individual account to control what a user can and cannot see in their news feed.
In addition, disclosure of these guidelines will help to mitigate the risk of exposure to messages and advertisements related to games.
In general, these instructions from the UK Gambling Commission cover:
Hide ads
Users can control which ads they see to ensure they are relevant and use the 'Why am I seeing this ad?' feature to hide messages from a specific advertiser;
Ad preferences tool
The different functions of this feature allow users to review the advertisers they've seen advertising for recently, as well as choose to see fewer ads on certain topics;
Data management
Using the feature above, users can control how their data is used to show ads on and off Facebook.
UK Gambling Commission celebrates agreements with social platforms
The Facebook Consumer Guide continues the challenge launched by the Gambling Commission to the industry earlier this year. As a result, the industry has committed to new practices to reduce the exposure of vulnerable audiences to online game ads.
"Protecting children and vulnerable people from being harmed or exploited by games is at the heart of what we do. So I challenged the industry to see how they can make better use of technology to prevent games-related content and ads from being seen by these individuals. "said Commission chief executive Neil McArthur.
He continued: "The partnership with Facebook to produce this guide is a welcome step for us in order to offer consumers practical and clear advice. And, I hope this will help them to limit the game-related content they see at use the platform ".
Rick Kelley, vice president of global games at Facebook, also commented on the deal with the UK Gambling Commission.
"We are delighted that our partnership with the Gambling Commission will help operators to implement advertising campaigns responsibly, while helping to protect the people who use our services," he said.
In 2019, the Gambling Commission also partnered with Twitter to launch similar guidelines for users of the platform.