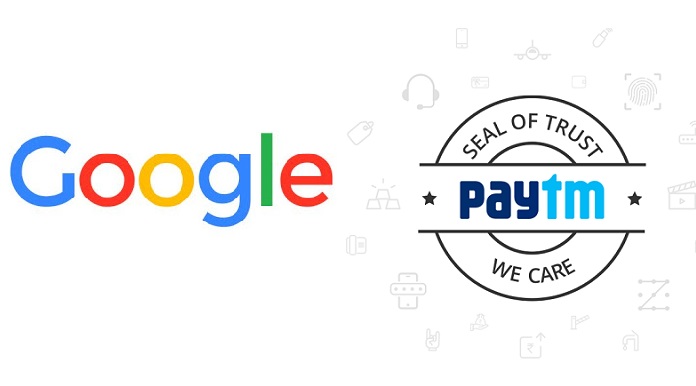 One of India's largest online payment processors, Paytm, has been temporarily removed from the Google Play Store for allegedly breaking the rules against facilitating games.
Paytm ran a promotion in which users could receive stickers for each transaction, which could later be exchanged for Paytm Cashback. However, the action coincided with the start of the cricket competition, the Indian Premier League (IPL).
For this reason, Google issued a statement saying that it will not tolerate any in-store apps that violate its gaming ban policies or take customers "to an external website that allows them to participate in tournaments to win real money or cash prizes".
Paytm forwarded a note to its customers: "We received a communication from Google saying that they are suspending our application because they believe this is a violation of the Play Store policies on online games."
The statement continued: "the Paytm Android app has not been listed on the Google Play Store and is temporarily unavailable to users for new downloads or updates."
The application was quick to remove the promotion and is now available in the store. But, the company responsible for the software ensured that the refund campaign was within the guidelines of the platform.
"We want to make it clear that generating traffic or promoting fantasy sports is not the same as gambling. Google is making policies that go beyond the laws of our country and is implementing them arbitrarily ", it is also stated in the statement from Paytm.
About Paytm
Paytm is an Indian electronic commerce and financial technology payment system company, headquartered in Noida, Uttar Pradesh.
The application is available in 11 Indian languages. And, it offers online functions such as cell phone recharges, utility bill payments, travel, movies and event reservations, as well as payments in stores, supermarkets, restaurants and other commercial establishments using the QR code.