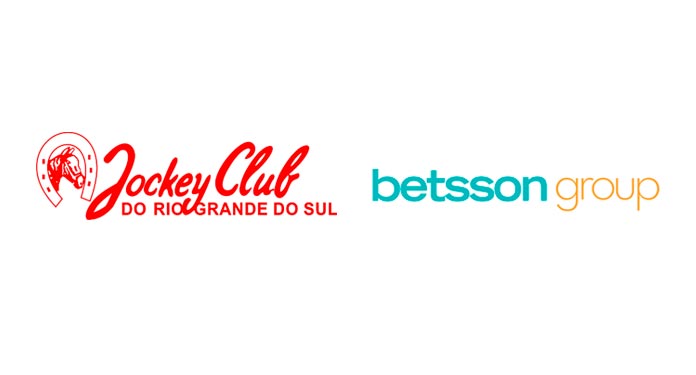 Betsson Suaposta will now be 'Betsson'. The change is part of the third and final stage of the rebranding project, developed by the group in conjunction with the Jockey Club of Rio Grande do Sul.
The Betsson platform has new features and a customer support team aiming to provide a high level betting experience for Brazilian customers.
In addition, the company is the first and only licensed operator in the national sports games market in a partnership with the Jockey Club in Rio Grande do Sul.
"We are excited to present our new platform to the market and to our customers, positioning the Betsson brand in Brazil. We communicate all the phases of this brand reformulation, with total transparency, to ensure that the transition happens smoothly and giving our customers the opportunity to become familiar with Betsson ", said André Gelfi, founder of Suaposta and now managing director of the group in Brazil.
Gelfi added: "although new here in Brazil, Betsson is a world leader in the igaming market. And, in this special moment, we would like to express our gratitude to our partners at the Rio Grande do Sul Jockey Club, who believed in our vision and supported us so that this project could happen in record time ".
According to José Vecchio Filho, president of the Jockey Club of Rio Grande do Sul, it is an honor to be part of Betsson's expansion process.
"We are proud to be part of this successful journey. It is essential for the Jockey Club of Rio Grande do Sul to have a global partner that supports our traditional club and regional horse racing. We are very confident that together we are well positioned to become leaders in Brazil, "said Vecchio.
New Betsson platform
On a national level, Betsson includes yet another market for its platform, in which the operator's own technology provides users with extra functionality, increasing their involvement in betting.
In addition to following "Daily Jackpots", with high prizes at the main racetracks on the planet, users can already mark their favorite horses to receive alerts during disputes. The "General Statistics" mechanism provides the player with data on the performance of horses, jockeys and trainers.
Another differential is the "Early Bet", with which the user will be able to select and play in advance in the events they prefer. And, the betting system has also been expanded with the addition of Fixed Odds bets.
Therefore, another 22 nations with available lanes for betting have also been added, reaching a total of 34 options. Thus, the amount of evidence per year jumped from 90 thousand to 220 thousand.
Another novelty is that Betsson's platform also starts to allow accumulated bets on different tracks with the "accumulated bets".