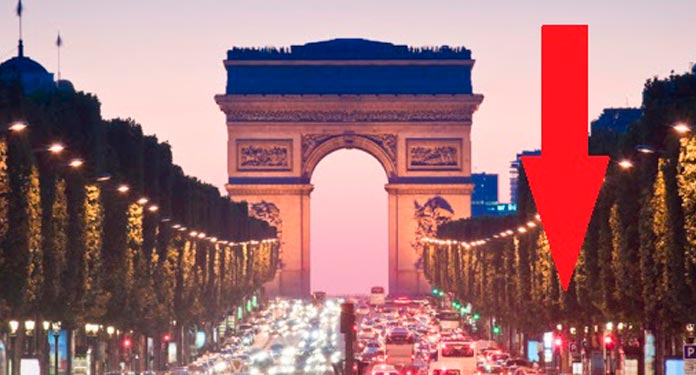 Online sports betting revenue in France fell 56% year-on-year in the second quarter, with the new coronavirus pandemic having a significant vertical impact.
Figures from France's new game regulator, L'Autorité nationale des Jeux (ANJ), showed that gross gaming revenue (GGR) for online sports betting plummeted to € 94 million ($ 112.6 million) in the second quarter this year.
As a result, operators' revenue decreased by 87% during the period of application of social isolation measures in the country, especially between March 16 and May 10.
The pandemic, which caused major live sports to be suspended in mid-March with the French Championship being canceled in April, resulted in a 36% drop in active player accounts, with average spending per user decreasing 32 % compared to 2019.
Performance of the online gambling and betting market in the country
Overall, the online games market saw GGR drop 6%, reaching € 323 million in the respective quarter. In contrast, horse racing bets increased 33% to € 88 million in the second quarter.
This was the highest record since the French market was regulated in 2010, while the stakes increased by 35% and jumped to € 362 million.
Online poker GGR grew 126%, reaching € 142 million, with the number of active players rising by 68%. Since players diverted their attention from sports betting during the quarantine period.
In addition, the increase in poker has helped gross game revenue for the online market to grow by 8% since 2019, reaching € 758 million in the first six months of this year.
Coronavirus's impact in France
According to official data, France has registered 281,000 confirmed cases of the disease with 30,000 deaths so far.