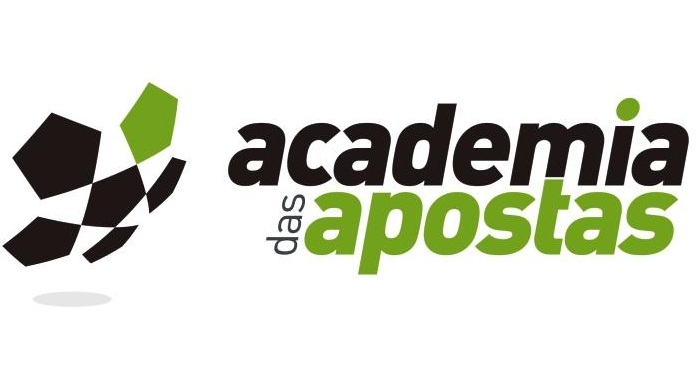 Created in 2010 by Paulo Rebelo, Pedro Sardinha and Rui Barbosa, the Betting Academy is a portal dedicated to sports betting and is completing ten years.
Following the expansion of the sector since the beginning of its operation, this online community has become a tool for both bettors and traders.
Thus, the platform became the gateway for those who want to start a trajectory in betting. As well as those looking for quality information and content to make their guesses.
"We have been building, year after year, a strong partnership with major international operators, such as Bet365, Betfair, William Hill, Betway, Pokerstars. And, also with the main legalized operators in Portugal, earning a seal of trust ", said Pedro Sardinha.
With about 500 championships and different modalities, Casa das Apostas has more than 200 thousand registered members around the world with access to games, predictions of the day, team statistics, analysis, tips contests and a forum.
"Our team of editors makes hundreds of predictions available daily with statistical predictions for each game. We also have tips from thousands of users ", reinforced Rui Barbosa.
Sports Betting Course
A platform differential is the Sports Betting Course, one of the most sought after in the sector and prepared by Paulo Rabelo. "This course is carefully structured with several videos and the most important content (themes and indicators) for those who want to develop a career as a bettor", stressed Rabelo.
Betting Academy presence
Today, the company is in more than 30 countries and operating in four languages: Portuguese, English, Spanish and Brazilian Portuguese. In addition, the platform receives about 1.5 million visits per month.
"They reflect the constant and daily work of the entire team. And that they proudly announce, 10 years of leadership in the Portuguese-speaking market ", said Sardinha.
Continuing its expansion strategy, the Betting Academy is preparing to enter the markets of Nigeria, Mozambique and Peru.