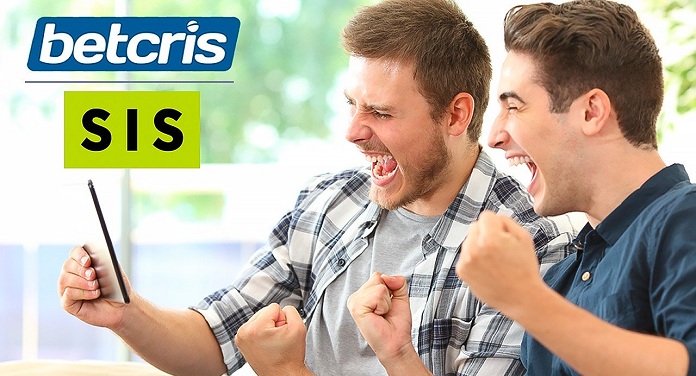 Sports betting operator Betcris will provide its customers with Sports Information Services (SIS) racing betting channels. The goal is to expand the options for fans of turf.
Thus, Betcris will integrate the SIS mixed race channel to its online platform. This will allow the company to deliver short, profitable content 24 hours a day.
At the same time, the operator offers an engaging betting experience for its customer base. The new channel includes images, data, comments, graphics and betting guidelines.
JD Duarte, the CEO of Betcris, stated that "the SIS 24/7 live betting channel gives us access to quality and frequent betting events. And, we are confident that it will be very attractive to our customers and generate additional revenue ".
It is worth noting that the new feature still includes horse and greyhound racing from the United Kingdom, Ireland, Dubai, Latin America, Mauritius and the United States. In addition, the Latin American market is one of the current focuses of SIS and part of its growth strategy.
SIS commercial director Paul Witten also spoke about working together with Betcris. "We are very pleased to offer our 24/7 live betting channel to Betcris, one of the leading operators in Latin America," he said.
Witter added: "our service will significantly expand your racing offering and give your customers frequent betting opportunities".
About Betcris
Betcris has been on the market since 2006. And since then, the company has been offering sports forecasts as well as horse racing predictions from anywhere in the world.
In addition, the company's interactive gaming system allows its customers to play online or over the phone with the same username and password.