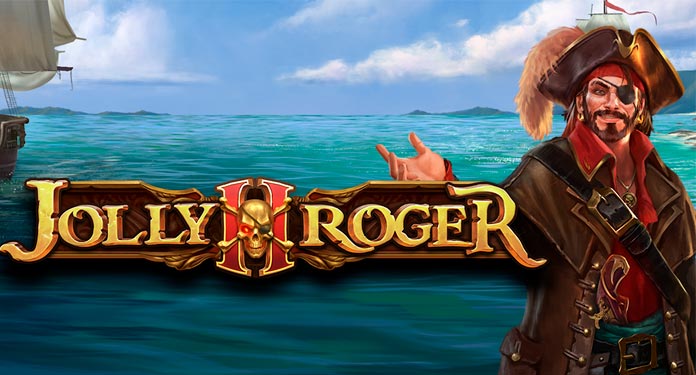 The latest Play'n GO title was released this Thursday, the 27th, a pirate-themed slot machine sequence, titled Jolly Roger 2.
The Jolly Roger 2 is a continuation of the vendor's 2012 Jolly Roger slot. And, this title renews the graphics and design, while adding new features to enhance the player experience.
The product is a video slot, following the adventures of Captain Red Roger and this team. Features include instant prizes, as well as two different forms of free spins, all activated by a "choose and click" feature.
The first of the free spins is an exciting battle mode, in which players must face off against several opposing vessels in an open showdown on the high seas, struggling to win bonus rounds.
In the second round, players collect a treasure map and travel the world to discover the location of the pirates' gold.
Jolly Roger 2 is Play'n GO's latest example of delivering a slot game title with a strong focus on narrative. And, according to CPO Martin Zettergren, this is one of the differentials of the new product.
"Jolly Roger 2 is an epic tale for players to enjoy. You not only have fun playing and trying out all the different resources, but they all come together to create a fun story ", he stressed.
Zettergren added: "We believe that this kind of attention to narrative is the next stage for slot machines to develop as an entertainment industry. And, you can see that in titles like ours ".
Jolly Roger 2 is now available to play.
About Play'n GO
Play'n GO is the leading developer of smart systems and games for mobile devices, game terminals and websites.
With offices in Sweden, Malta and Hungary, the company offers the best gaming experience available, including customized products for some of the world's leading casino brands.