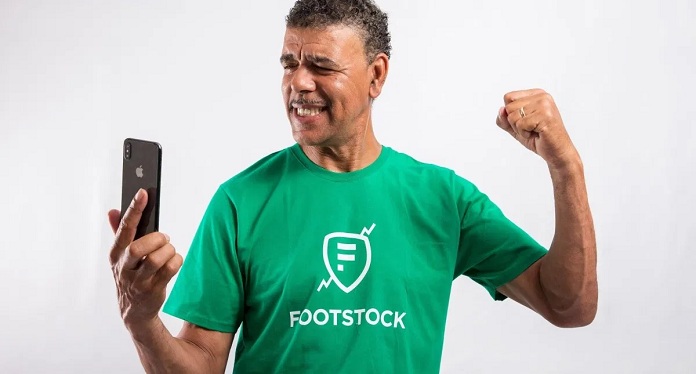 Footstock, a trading platform for players and fantasy football, hired former athlete and host Chris Kamara ("Kammy").
He will represent the brand in the 2020/21 season, with a series of marketing activations to help increase the company's popularity and UK customer base.
In addition, "Kammy" will narrate the next national radio advertising campaign. He will also share exclusive content and his own Footstock recommendations with his 1.7 million Twitter followers.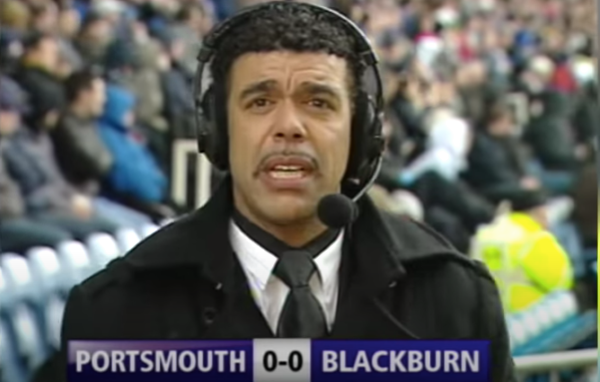 "Since I was lucky enough to be seen playing for the Royal Navy, I have always embraced life's opportunities and working with Footstock is another exciting possibility," said Kamara.
She added: "The game allows soccer fans to use their knowledge in a fun and responsible way. I can't wait to test my competitive spirit on the platform and work with the Footstock team to entertain our user base ".
How Footstock works
Licensed by the UK Gambling Commission, Footstock has built its player pool exponentially since its launch in April 2019.
Therefore, the platform allows users to buy and sell player cards with real money, with the aim of making a profit. The athlete's performance in real life improves his statistics in the game, dictating his price.
Once a collection of players has been assembled, a selection of games, including daily fantasy contests based on official matches, can be played to win prizes and cards from other users.
As a novelty for the 2020/21 season, Footstock is offering a 100,000 euro fantasy championship with free entry.
James Copeland, Footstock's CMO, said: "When we decided to bring an ambassador to Footstock, we had a list with a name. We are absolutely thrilled that Kammy wanted to join us too ".
Copeland also stressed that "There is no one like Kammy. If he is analyzing the goals or causing confusion with his reports of the game, his thirst for the sport is insatiable and his personality is a perfect match for Footstock "
Chris Kamara's trajectory on the field
Beginning as a member of the Royal Navy, Kammy signed with Portsmouth in 1974 and played almost 800 professional games.
He was part of the winning team in the second division of Leeds United in 1989-90 and was the holder of Sheffield United and Middlesbrough in the first division. After retiring from lawns, he coached Bradford City in 1996.