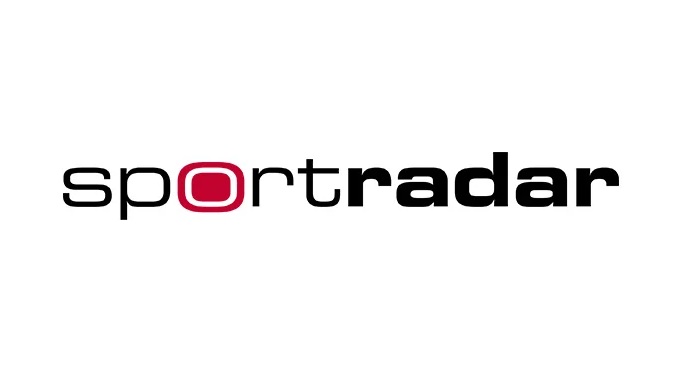 Sportradar announced the launch of a tool designed to help sports organizations protect professional athletes from abuse on social media.
The tool will be available to all federations, leagues and sports organizations, with the aim of safeguarding the mental health and well-being of athletes, discouraging online attacks through investigation and intervention.
The solution, created by the data provider's intelligence and investigation services team, uses advanced technology to launch a service that will try to target and defend athletes from these online hate campaigns.
Therefore, the mechanism aims to identify those behind anonymous "troll" or "hater" accounts that attack or send harmful material to athletes, with the team of specialists from Sportradar sharing the results of this process with their partners.
Additional support will be provided, including removing such accounts and working with the authorities to initiate legal proceedings. The product was tested earlier this summer at Exo-Tennis in Germany and the United States.
Participating players shared abusive messages they received on social media, with Sportradar providing event organizers with account details and recommendations on actions to be taken after an investigation.
Sportradar Integrity Services managing director Andreas Krannich said: "Maintaining the integrity of the sport and ensuring that it is safe, fair and enjoyable for everyone has always been our priority".
Krannich added: "Now, with this new service, we have strengthened our position in this space, protecting athletes who compete in it and preventing damage and the spread of hatred on social networks."
About Sportradar
Sportradar is a multinational company based in St. Gallen, Switzerland, which collects and analyzes sports data.
The company provides services to bookmakers, national and international sports federations and media companies. In 2016, the company had 35 offices in 24 countries around the world.