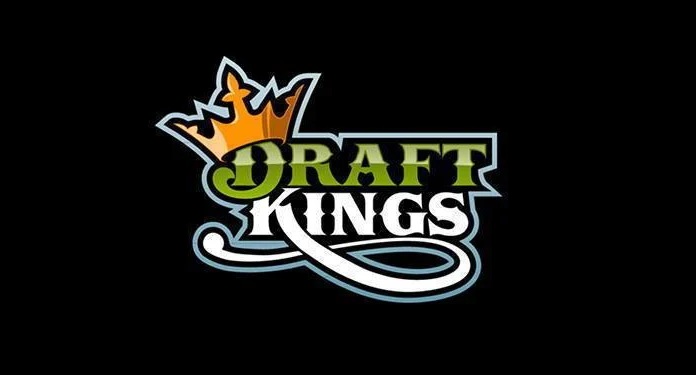 DraftKings achieved revenue of $ 70.9 million in the second quarter of 2020, an increase of 24% over the previous year. Adjusted EBITDA posted a loss of $ 57.5 million in the same period, an additional drop from the $ 21.1 million decrease in 2019.
Despite this, the operator said it ended the second quarter of 2020 with no debt on its balance sheet and more than $ 1.2 billion in cash.
This is mainly due to the successful offering of shares and the exercise of public subscription bonuses after the company's redemption request. Thus, DraftKings can add more than $ 800 million to its balance sheet.
Although major sports leagues were canceled because of the new coronavirus pandemic, the operator said its investment in fantasy sports and league partnerships increased engagement when sports returned.
Overall for the first half, the operator's revenue was $ 159.5 million, an increase of 27% compared to the previous year.
In addition, DraftKings announced that it will acquire supplier SBTech in December, in an agreement financed by Diamond Eagle Acquisition Corporation. The deal is worth about $ 3.3 billion in market capitalization.
However, the operator pointed out that its revenue would have been $ 75 million in the second quarter of this year if the merger had been completed on January 1, 2019, compared with $ 83 million in the same period in 2019.
DraftKings CEO assesses company performance
Jason Robins, co-founder, CEO and chairman of DraftKings, spoke on the company's performance. "We believe that the best product will eventually win over the American consumer"
He added: "As a first-rate organization, we will continue to focus on bringing innovative products to the market that strengthen our engagement with customers and maintain our competitive edge".