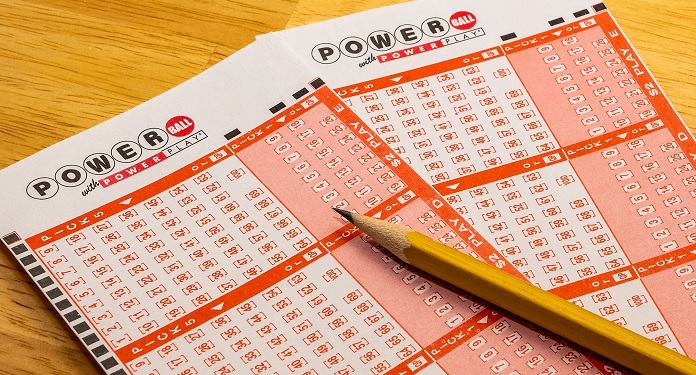 A resident of the city of Auburn, Washington, Becky Bell achieved a feat when she won the ninth biggest prize in the history of lotteries in the United States in a Powerball draw. The Boeing employee purchased the lucky ticket at a commercial establishment on February 5.
As the prize announced at the time was US$ 747 million (R$ 3.8 billion), she saw the value as a sign, since days before the company where she works delivered the last example of the 747 jumbo plane, and decided to buy one second ticket.
She was working at her residence when she received a notification on her cell phone of news about the award. When checking the result, he found that the second ticket he purchased had the six dozen drawn.
"I called my children, sisters and my mother several times to verify the numbers. You can imagine my shock when I realized what had just happened. I just broke down and cried," said lottery winner Becky Bell.
The odds of winning a Powerball jackpot are extremely slim: approximately one in 292.2 million. Winners can choose to receive the award over three decades or in a single cash payment.
The final amount passed on to the winner depends on state and federal taxes. According to a report by the USA Today news portal, Bell preferred to receive the amount in a single payment and pocketed around R$ 1.6 billion – after taxes.
About Powerball
Powerball is a United States lottery game offered in 45 US states, as well as the District of Columbia, Puerto Rico and the US Virgin Islands. Contests in this lottery are held twice a week.
US law does not prevent foreign nationals or tourists from winning prizes in an American lottery, so it is safe and legal to participate in online drawings even while in Brazil.