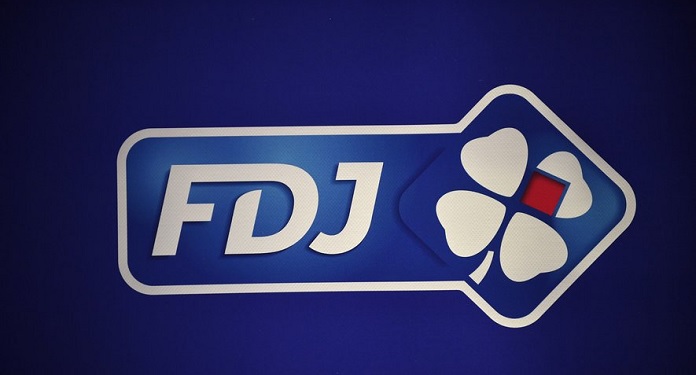 Française des Jeux (FDJ) reported a revenue increase of 9% to €2.46 billion ($2.64 billion) in 2022. After a half-year period that benefited from the post-Covid-19 recovery, revenue grew 6% in the second half.
Recurring EBITDA (earnings before interest, tax, depreciation and amortization) rose 13% to €590 million due to the expansion of the point-of-sale business and the acceleration of digital expansion. An increase of 0.9% took the annual EBITDA to revenue ratio to 24%.
Stéphane Pallez, President and CEO of Grupo FDJ, said: "FDJ posted very strong results for the year, marked by an increase in all our commercial activities, supported by significant growth in our 30,000 points of sale and a sustained online momentum" .
"This good performance benefits all our stakeholders, in particular our employees and our shareholders", said Pallez.
The company's revenue from the lottery division rose 11% to €1.92 billion. Revenue from online gaming and sports betting was €467 million, up 1%. Betting grew by 8% across the network to €18.1 billion. This was driven by heavy traffic, which reflected users' ties to the FDJ's network and game selection.
Française des Jeux shows growth of 14% compared to 2021
With holdings of more than €700 million in Q4 2022, up 14% on the same period in 2021, the group's digital business reached a new record in Q4.
At the end of September and during the 2022 World Cup, FDJ's overall market share in online sports betting increased. The group received an A1+ rating from Moody's ESG Solutions in 2022 with a score of 72/100, an increase of 2 points from the previous year.
The company expects its sales to increase by 4-5% and its recurring EBITDA margin to remain at 24% in 2023.