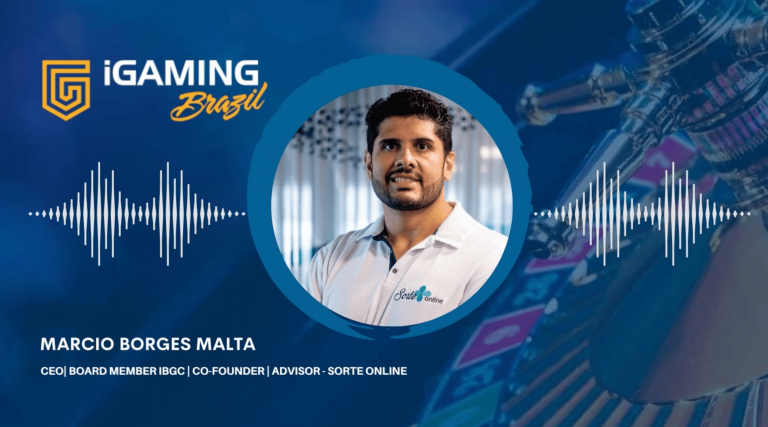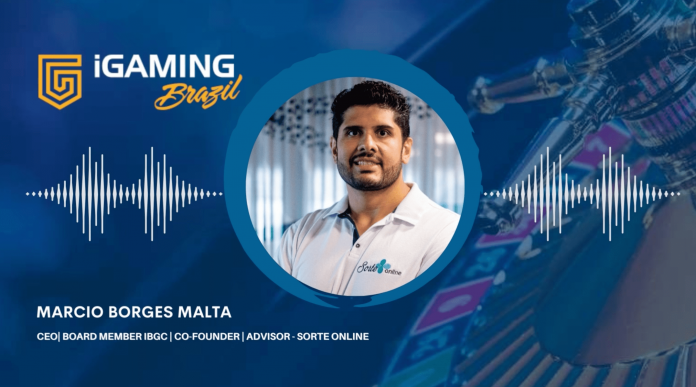 Starting as an online lottery, the company evolved and almost 20 years after entering the market, Sorte Online is today the largest digital lottery platform and one of the main ones in the segment in the country. It has already distributed more than R$ 200 million in prizes to players from all over Brazil.
On this occasion, the iGaming Brazil portal interviewed the CEO of Sorte Online, Marcio Malta, who tells us how the company, a pioneer in its segment, offering a complete platform, with simplified navigation for gamblers, has been growing over all these years.
Marcio explains how the sweepstakes created especially for gamblers and the Mega-Sena da Virada and Loto Fácil Independência, which are the company's flagships and main products, work.
He also comments that in Sorte Online it is possible to have access to tips, news, statistics, odds and lottery results in real time before placing each bet.
Regarding the regulation of Sports Betting in Brazil, Marcio believes that it will be positive and beneficial to the country when this happens, due to the fiscal balance and legal security that will come to the companies involved.
To find out more about how this lottery system that conquered most Brazilians works, watch the full interview.