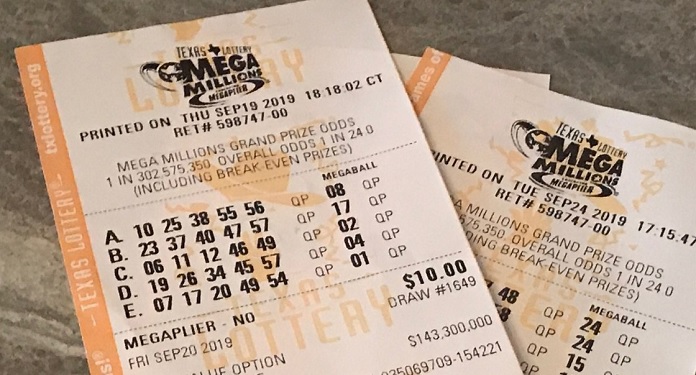 The North American Mega Millions lottery, famous all over the planet for its billionaire prizes, has another draw scheduled for this Friday, the 25th. for those who guess the six tens.
To pocket the jackpot, the player needs to choose five numbers between 1 and 70 and the extra ball, which goes from 1 to 25. The Mega Millions differential is due to the possibility of people from all over the planet participating in the millionaire contests. That is, the draw is not limited to residents of the United States.
Nowadays, it is possible to place a bet from anywhere on the planet through digital platforms. Here in Brazil, the official website for the game is TheLotter, which is responsible for carrying out the entire process of acquiring and storing the ticket chosen by the player.
According to TheLotter, tickets are placed in a vault located in the US and customers receive a digital copy in their accounts as proof of ownership. The probability of a Brazilian winning the prize is the same as someone betting from the United States.
In nearly two decades of history, TheLotter has distributed over $105 million paid out to nearly 7 million winners worldwide, including Ecuador, Colombia, Brazil, Panama, El Salvador, Costa Rica, Mexico, Canada, Russia, Australia, Iraq and Spain, among others.
Amount to bet on Mega Millions
The bet currently costs $5 (R$26.60) and the bettor can also select a multiplier for R$39.90. In addition, you can purchase 10 bets at a discount, for R$212, in addition to a subscription.
Mega Millions is a lottery game promoted in the United States, as of January 30, 2020, it is offered in 45 states, the District of Columbia and the US Virgin Islands. The first Mega Millions draw took place in 2002.