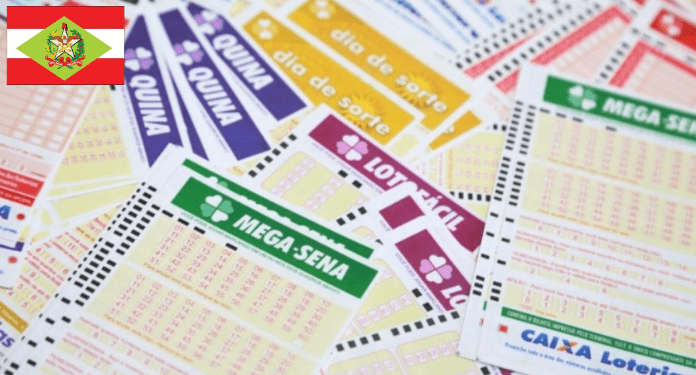 The return of the Santa Catarina state lottery was scheduled for this year, but was suspended after pressure from lobbyists. Since 2021, the current management of the Finance Department has foreseen the project so that it could finance the SC Housing program – focused on the construction of houses and villas in municipalities with low HDI in the State. However, due to this pressure, the government decided not to proceed with the proposal.
Companies from various locations sought out the Finance Department to apply pressure. Even international companies, such as US betting sites, sought out the secretariat; and in the face of this pressure, the best decision at the moment was to retreat.
Governor Carlos Moisés sanctioned, at the beginning of this year, the law that constitutes the Fund for Social Promotion and Eradication of Poverty (Social Fund). The fund provides for the recreation of the State Lottery as a source of funding. The government had a period of 60 days to regulate a proposal for the bidding of interested companies, but this ended up not happening.
The government's decision was based on the decision of the Federal Supreme Court (STF), which allows states to explore lottery models.
The proposal to recreate the state lottery
According to the Social Fund project proposal, the Santa Catarina State Lottery would be linked to the SEF (State Department of Finance) and would have as its object the exploration of lottery modalities provided for in federal law, through concession, permission or accreditation.
In addition, in another part of the proposal, it is said that the public service of lotteries would be delegated to individuals, through a bidding process, without exclusive exploitation of any type of lottery or other situation that characterizes a monopoly.
The draft was read for the first time in the plenary and formally followed the processes. After that, the proposal went through the Constitution and Justice, Finance and Taxation, Administration and Civil Service Commissions and, finally, the Work Commission; but after pressure, the government decided not to proceed with the proposal.