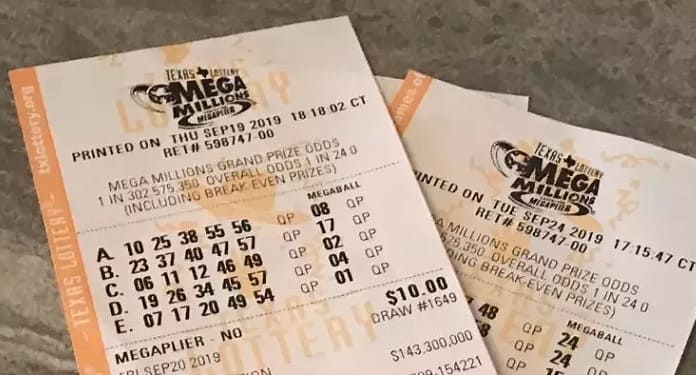 Mega Millions, the famous lottery in the United States, did not register a winner in the contest promoted last Tuesday, 11, which had a prize pool of about US$ 445 million (R$ 2.3 billion).
Therefore, the amount allocated to the player who hits the five main scores plus the additional ball must reach the mark of US$ 494 million (2.6 billion reais at the current price) in the draw that will be held this Friday, 14.
In addition to the main prize having accumulated, Mega Millions also did not have a winner for its second prize tier, which pays around US$ 1 million (5.3 million reais) for those who guess only the top five tens.
The last time the lottery had a winner was at the end of July, when a bet from Illinois, US state, received a fortune of US$ 1.337 billion (more than R$ 7 billion) after another great sequence of draws. no winners.
Mega Millions Brazil betting
According to Mega Millions rules, there is no need to be a citizen or resident of the United States to participate in the contests. There are numerous platforms that place bets on foreign lotteries. This means that a person can play the lottery while in Brazil, but always searching for reliable sites.
The selected portal will place the bet on the desired lottery in your home country and many provide the official scanned ticket to your account on the service. If the player receives a prize, many do not even charge a commission fee, with the entire jackpot going to the winner.
To place your bet directly on Mega Millions, you must select five numbers from alternatives starting from 1 to 70 and then choose between the options ranging from 1 to 25. The single bet with a ticket costs 5 dollars (approximately 26 reais).