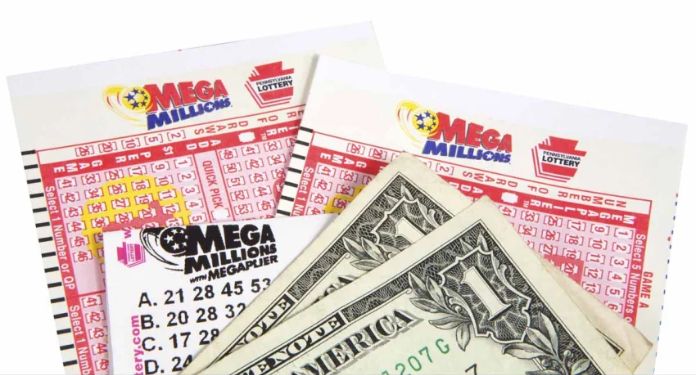 Mega Millions, a US Lottery, could break a huge record this Friday, July 29th. The last-minute rush for tickets could make the next prize to be drawn this Friday the biggest in lottery history. Prize volume can grow even further until the end of sales, just before the draw.
The good news is that, as US law does not prohibit a foreigner or tourist from winning US lottery prizes, it is possible for people from other countries, such as Brazil, to place their bets to try to win the US$ 1 billion prize. through TheLotter, the world's leading online lottery ticket service.
TheLotter has built a proven reputation in its nearly 20-year history, having paid over US$105 million to around 7 million players worldwide, including countries such as: Ecuador, Colombia, Brazil, Panama, El Salvador, Costa Rica, Mexico, Canada, Russia, Australia, Iraq and Spain, among others.
The online lottery ticket service already has many success stories around the world, such as that of a pensioner from Panama, who won a prize of US$ 30 million playing the Florida lottery by TheLotter.
Here's How To Compete For The Mega Millions $1 Billion Prize
In the Mega Millions section of TheLotter, the player can choose their lucky numbers: 5 main numbers and an additional number.
Afterwards, he must click on PLAY at the bottom of the screen and the local representatives of TheLotter in the United States will buy the official ticket on behalf of the player, who will be able to see it scanned in his personal account before the draw.
Upon winning, the player will receive their winnings in full, 100% and with no commissions. The winner is notified by email or text message.