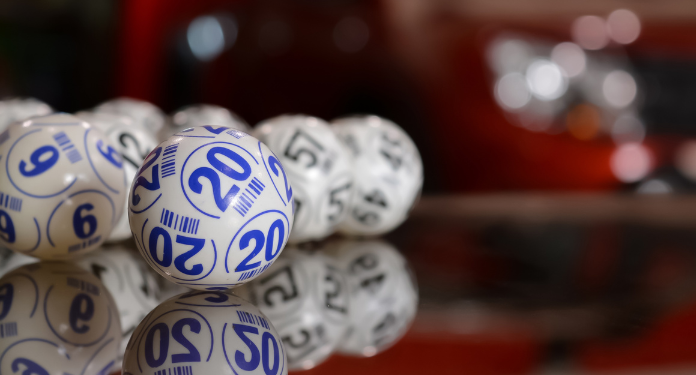 The manager of the Lottery of Quindío, Rocío Acosta Jiménez, in his capacity as chairman of the board of directors of the Federation of Lotteries of Colombia (Fedelco), chaired a working group in Medellín with managers of the companies that are part of the association.
In the group, all those present sought to address different proposals and requests to be presented to the president-elect of Colombia, Gustavo Francisco Petro Urrego, who won the vote last month.
According to Colombian media 'Eje21', Acosta Jimenez explained: "Among the issues addressed in this working group, we defined the guidelines to work in coordination with the new national government"
"We raised the projects that we are going to promote to improve the marketing channels and the prize structure of our lotteries; the strengthening of the control of illegality; and the request to unify administrative procedures in relation to what has to do with the declarations that all lotteries do to carry out transfers dedicated to the health sector", commented Jimenez.
Fedelco indicated that with this type of action it seeks to ensure compliance with the constitutional and legal mandate to continue collecting and contributing resources to finance the national health system, as well as "dignifying the work of more than 12,000 lottery players in Colombia" .
Last month, the manager of Lotería del Quindío presented to the governor of the Colombian department of Quindío, Roberto Jairo Jaramillo Cárdenas, a report on the current situation of the entity until May 31, which shows that almost 5 billion Colombian pesos (more than US $1.3 million) was transferred in health funds.
About the Colombian Lottery Federation
Since October 1970, the Federation of Lotteries of Colombia, FEDELCO, represents and defends the interests of the operating companies that manage the traditional lottery game in the country.
Since 1991, according to article 336 of the Colombian Constitution, the income generated by this activity has the exclusive purpose of providing resources for the provision of health services by the Departments, authorized municipalities, the Colombian Red Cross and the Capital District.