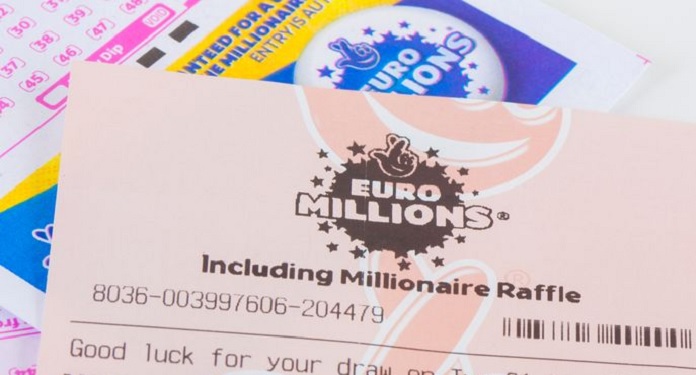 Who hasn't dreamed of pocketing a jackpot overnight? A player from the UK achieved this feat! That's because the United Kingdom promoted the draw for the biggest EuroMillions lottery prize in history: 184 million pounds, approximately R$ 1.1 billion at the current price.
The winner presented himself to EuroMillions to receive last Wednesday, May 11, according to information released by the newspaper 'Metro'. The name of the winner must remain confidential, following the rules of the local government.
The new UK millionaire selected the following tens: 3, 25, 27, 28 and 29 and the numbers 4 and 9 in the game. All the numbers chosen were drawn, making the Briton win the entire prize pool.
"What an incredible night for a UK ticket holder who won the £184m prize. He will go on to become the UK's biggest National Lottery winner," announced Andy Carter, Senior Adviser to EuroMillions Winners.
Lottery hasn't recorded a winner of such a high jackpot since 2019
According to Yahoo! Finance, this is the biggest EuroMillions prize for a Briton in history. In the United Kingdom, the lottery service, which operates in several countries on the European continent, is managed by the National Lottery.
Since 2019, the UK lottery has not had a winner with such a large amount. When that happened, the British raffled out £170 million. Recently, the winner of this amount admitted to having become an 'addict' to helping people and claims to have donated half of her prize.
About EuroMillions
EuroMillions is a lottery played in some European countries. It was launched on February 7, 2004. The first draw took place in Paris on February 13, 2004.
Initially, the countries that were part of this lottery were the United Kingdom, France and Spain, but from October 2004, the group grew, with the inclusion of Austria, Belgium, Ireland, Luxembourg, Portugal and Switzerland.