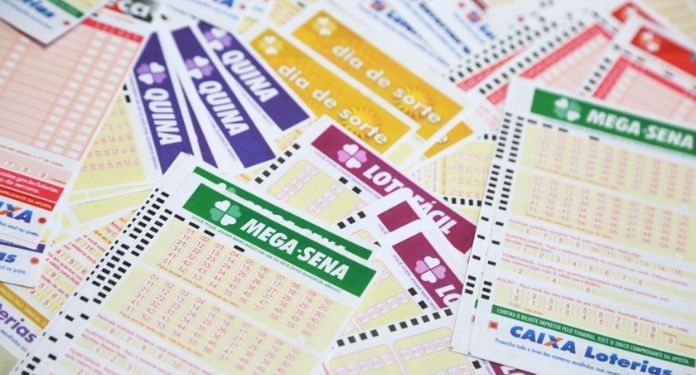 Decree No. 11,010, published in the Official Gazette this Tuesday (29/03), will provide more legal certainty to sports entities, as it details the parameters and guidelines for the allocation of public resources from the Federal Lotteries. The text also updates the nomenclature of the sports management body in the Federal Government.
The Minister of Citizenship, João Roma, says that the decree is a milestone for institutional strengthening: "This decree brings a milestone in institutional strengthening so that entities that work in the sports sector can make the proper application of public resources for the benefit of athletes Brazilians".
"This is essential so that we can increasingly have transparency and focus on the management of resources, so that our athletes have more and more opportunities to be proud of our country", added Roma.
The President of the Republic, Jair Bolsonaro, and the Minister of Citizenship signed the document on Monday (28/03). The ceremony was also attended by the following names: Ronaldo Vieira, Secretary of Strategic Affairs at the Ministry of Citizenship; André Alves, Deputy Special Secretary of the Special Secretary of Sport of the Ministry of Citizenship; and Ronaldo Lima, the National Secretary for Football and Defense of Fans' Rights at the Special Secretariat for Sport.
The Special Secretary for Sport, Marcelo Magalhães, also participated and monitored everything remotely, as he is recovering from surgery in Rio de Janeiro.
Decree No. 11,010 determines that, in order to receive funds from the Lotteries Law (Law No. 13,756/2018), sports entities must comply with the provisions of articles 18 and 18A of the Pelé Law.
The Special Secretary for Sport, Marcelo Magalhães, comments: "This Decree is very important, as several points of the Pelé Law needed adjustments".
"From this publication we have legislation with updated and more consolidated regulations, mainly within what we believe to be the main guideline for the receipt of public resources by the entities, which are articles 18 and 18A", concludes Magalhães.
Articles 18 and 18A of the Pelé Law define a range of obligations to be fulfilled by the entities so that it is possible to receive funds from the federal public administration directly and indirectly.