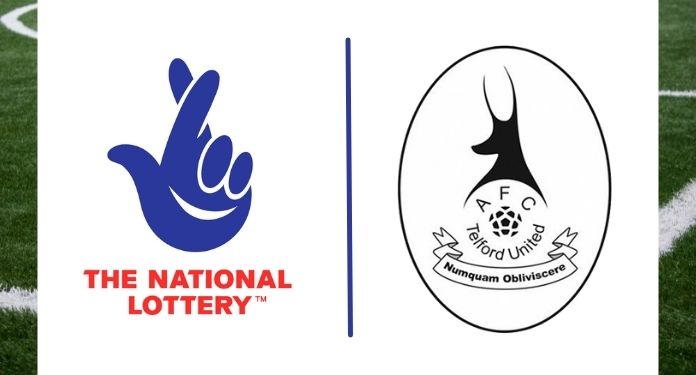 AFC Telford United has announced that it will be part of the National Lottery Football Weekends. This means that punters will be able to get free tickets to watch the National Football League Northern game against Gloucester City on April 2, 2022.
The campaign comes amid the negative impact of the Covid-19 pandemic, which has led to heavy losses for football clubs across the UK.
"As fans, you know very well how damaging the pandemic has been for clubs like ours. With a stoppage in the football calendar and no box office revenue, there have been serious fears for the future of many clubs," read a statement. of AFC Telford United.
"Fortunately, National Lottery players have stepped in to protect many local football clubs, providing £12.5m ($16.8m) of support to clubs in England, Scotland, Wales and Northern Ireland."
An essential campaign for European football
A total of 231 clubs in England, Wales, Scotland and Northern Ireland are currently participating in the National Football Lottery Football Weekends, with each club authorized to run a special Buy One Get One Free offer on tickets to a home game. in March or April.
"National Lottery players play a vital role in supporting the national game, but especially at the grassroots level," said the club's Football Operations Manager Luke Shelley.
"AFC Telford United prides itself on being a club closely linked to the local community, and it is thanks to the emergency funding, which ensured our survival, that we are able to continue to deliver the projects that make a real difference to our fans and the community. community at large".
About the National Lottery
The National Lottery is the lottery established in 1994 in the United Kingdom. It is operated by the Camelot Group, which was licensed in 1994, 2001 and again in 2007, and regulated by the Gambling Commission. All prizes are paid in cash and tax free. Currently, the headquarters are located in the city of Watford.