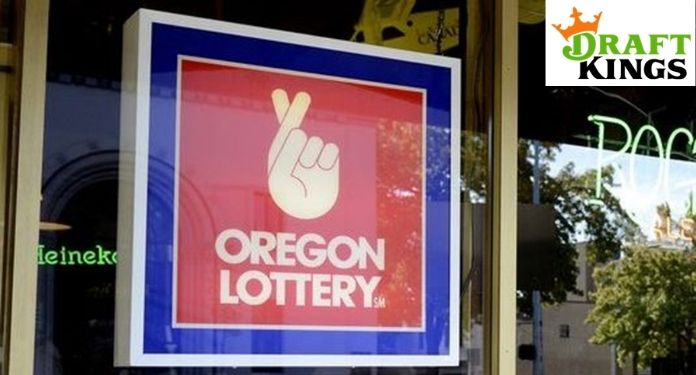 DraftKings is set to become the official Oregon lottery provider, following the launch of its online sports betting portfolio last week in New York.
As detailed in the contract, DraftKings sports betting passed the 'Scoreboard' on January 18th. Following a similar partnership with the New Hampshire Lottery in 2019, this action represents a second exclusive lottery agreement signed by the company to date.
Paul Liberman, Co-Founder and Global President of Technology and Product at DraftKings, commented, "DraftKings is thrilled to embark on this journey with the Oregon lottery as we build a coast-to-coast presence with our premier online sports betting, so these fans can experience it before the NFL playoffs and the Super Bowl."
"Oregon Lottery shares our innovative spirit as one of the most progressive organizations in the gambling industry, and together we look forward to delivering the exceptional online sports betting products that 'Oregonians' have come to expect," added Liberman.
Barry Pack, Oregon Lottery Director, said: "We are excited about the improved experience for our players – including the ability to place bets on multiple games of the same game."
"DraftKings is one of the top providers in the US. We also see benefits for the lottery as the move to DraftKings means fewer third-party service providers and a simpler financial structure for player accounts."
As part of DraftKings' new platform, the operator will have an ongoing commitment to responsible gaming, providing Oregon punters with built-in tools such as deposit limits, cooldowns and other self-restrictions.
About DraftKings
DraftKings Inc. is a digital sports and entertainment company created to fuel the competitive spirit of sports fans with products that span everyday fantasy games, regulated games and digital media.
Based in Boston and launched in 2012 by Jason Robins, Matt Kalish and Paul Liberman, this is the only vertically integrated sportsbook operator based in the United States.