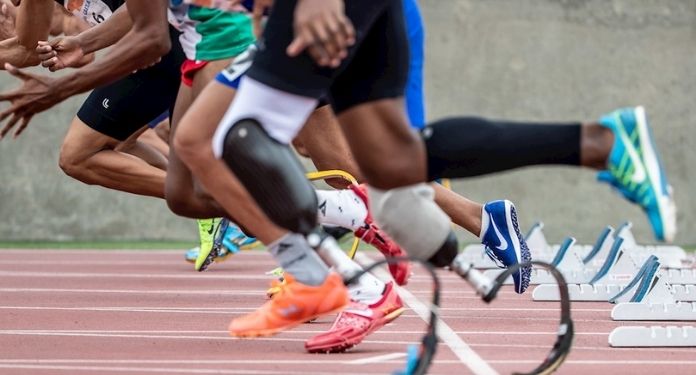 Law 14,294 of 2022, which allocates lottery resources to Paralympic sports, entered into force in Brazil this Wednesday, 5.
The text, published in the Official Gazette of the Union, establishes the percentage of collection of the numerical predictions lottery to be allocated to the Brazilian Committee of Clubs (CBC): From the total of 0.5% to which the money obtained with lotteries such as the MegaSena, the CBC, with 0.46 percentage point and the Brazilian Committee of Paralympic Clubs (CBCP), with 0.04 percentage point.
Another issue addressed comes from the money transferred by the government to the National Confederation of Clubs (Fenaclubes), which, according to the text, will have 0.01 percentage point of these transfers, while the CBCP will have 0.03 percentage point.
The Executive must redirect a total of 3.5% of the collection with a lottery of numerical predictions, which are distributed in the Ministry of Sports.
Senator Carlos Viana (PSD-MG) was the one who presented project 1953/2021, which was approved by the Senate on December 16th. The aim is to adjust the division of values. The approval was possible after an agreement between the CBC and the CBCP. This is because Law 14,073 of 2020 began to include the CBCP as a direct recipient of the amount obtained with the lotteries.
The measure had not been put into practice because this division was linked to the collection of Lotex (instant lottery created in 2015 and which has not yet entered into operation).
Loterj vetoes transfer of lottery collection to Paralympic sports
In September last year, the governor of Rio de Janeiro, Claudio Castro (PL), vetoed a project to allocate prizes not redeemed by winners of the Rio de Janeiro State Lottery (Loterj) to the Brazilian Paralympic Committee (CPB).
The veto power was announced in the Federal Official Gazette. Among the reasons for the proposal, the authors include four-time world champion Bebeto (Podemos), then state deputy Flávio Bolsonaro (Patriot) and current Secretary of State for the Environment Thiago Pamporia ( PDT).
Castro also stated that Loterj, even with financial autonomy, depends on the sale of lottery tickets, budget resources and other sources of income. With the measure, the agency would have operational losses, according to a consultation carried out with Loterj by Castro.