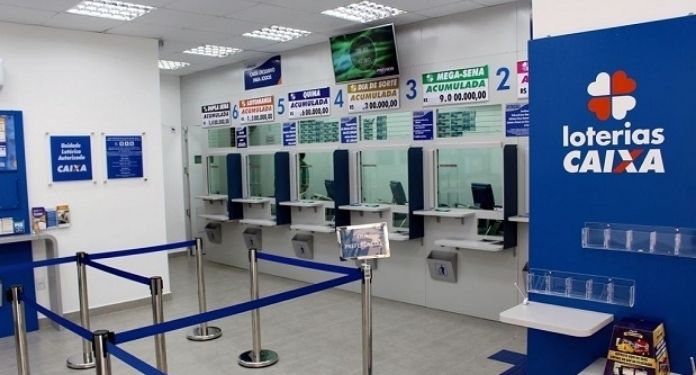 Since 2020, the Federal Government has confirmed that the PIX could be used for payments by Caixa lotteries. However, to this day, the practice has not yet fallen in with the taste of lottery outlet users.
Thus, Caixa Econômica Federal starts to carry out publicity actions to explain to the population that the use of the PIX in lottery games can make life easier for everyone. A commercial was even developed, broadcast on TV and also made available on Caixa's official YouTube profile, seeking to reach as many people as possible.
With this action, the government hopes that people will become aware of using the PIX even when betting on sports or other games, not just dealing with transactions.
https://youtu.be/m3malnFM97o
The focus of the campaign is that it has an immediate impact, increasing the number of transactions across the platform in lottery betting. According to Caixa itself, around 130 thousand transactions were carried out via PIX for the payment of bets on the spot, a number below expectations so far.
With payment through the platform, lottery outlets do not need to worry about having change, in addition to not accumulating physical money on the spot, avoiding attracting the attention of criminals. In this way, in addition to being practical, operation via PIX becomes safer.
How does PIX work?
To use PIX is very simple. For this, it is necessary to have a bank account at any financial institution, as they all offer the instant method.
Therefore, just register a security key to receive your transactions. You can register a phone number, CPF, CNPJ, email address or choose to generate a random key, with an alphanumeric sequence.
After registering your keys, you will receive payments for it. Just inform the same for the person to make the payment, then it goes into your account instantly.