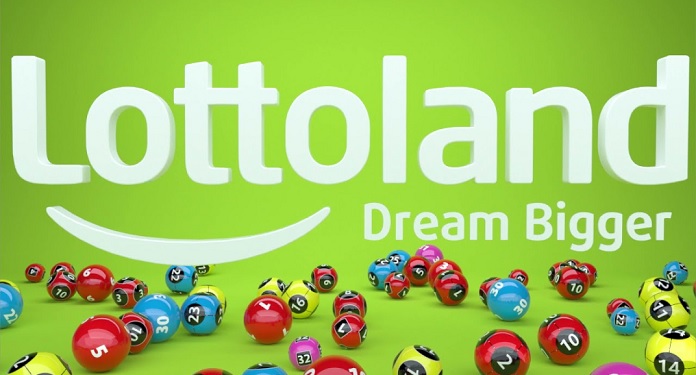 Lottoland lottery operator has signed the 'Climate Pledge', a company commitment to zero carbon emissions by the year 2040. Climate Pledge was formed by Amazon technology group, with more than 200 companies worldwide subscribing the deal.
Lottoland has hired global consultancy Tunley Engineering to reduce its CO2 emissions in an attempt to become an even more sustainable business. Lottoland CEO Nigel Birrell said: "We are delighted to have achieved climate neutral status and signed the Climate Pledge."
Birrell added: "We are therefore meeting our goal of taking social and ecological responsibility for our customers and employees. We are proud to take a leading role in climate protection and we hope that many companies will follow our example."
Lottoland recently became a founding member of the All-In Diversity Project, created to promote equality and inclusion in the gaming industry. "We are delighted to be able to welcome another company, Lottoland, to Climate Pledge," said Sally Fouts, head of Climate Pledge at Amazon.
Fouts further stated that "companies have contributed to climate change, but deep cuts in greenhouse gas emissions can stabilize rising temperatures. Therefore, joint action by companies across the world is urgently needed."
The Climate Pledge lead concluded: "The signatories to the pledge are uniquely positioned to tackle the challenge of climate change and help create the low-carbon economy of the future. I look forward to seeing what we can achieve together in the next two decades."
About Lottoland
Lottoland quickly grew to become the world leader in online lottery. Innovation, along with the freedom to offer players a unique and enhanced lottery experience, has been key to the company's success.
In June 2018, Lottoland paid €90 million to a lucky gambler in Germany – this victory was confirmed by Guinness World Records as the biggest payout in online gaming. Today, the company operates in 15 markets, has more than 350 employees and more than 13 million customers worldwide.