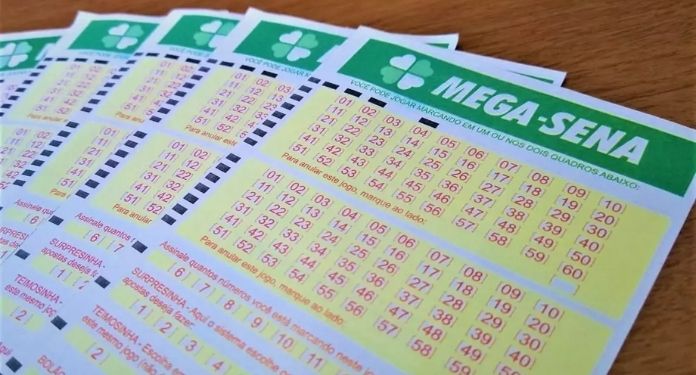 The contest 2416 of Mega-Sena, this Wednesday (6), had one winner. A single bet by the Federal District, it hit the six dozen and won the prize of R$ 35.7 million. The numbers drawn were: 06-07-11-26-37-57.
In Ribeirão Preto, 27 bets hit the quadra and took home R$866.28. Nobody in the region hit the corner whose prize is R$39.8 thousand. The next contest (2,417) will be on Saturday (9). The prize is estimated at R$3 million.
The odds of winning the prize
The probability of winning in each contest varies depending on the number of tens played and the type of bet placed.
For the simple bet, with only six tens, with a price of R$ 4.50, the probability of winning the millionaire prize is 1 in 50,063,860, according to Caixa Econômica Federal.
For a bet with 15 tens (maximum limit), with a price of R$ 22,522.50, the probability of hitting the prize is 1 in 10,033, also according to the Cashier.
About Mega-Sena
Mega-Sena awards millions of reais to the player who matches the six drawn numbers. You can still win prizes by guessing four or five dozen out of the 60 available on the betting wheel.
Para concorrer, o jogador deve marcar de seis a 15 números, podendo até deixar que o sistema escolha os números (Surpresinha) e/ou concorrer com a mesma aposta por 2, 4 ou 8 concursos consecutivos (Teimosinha).
The more dozens you score, the higher the stake and the greater the chances of winning the most coveted prize in the country. Mega-Sena draws take place twice a week, on Wednesdays and Saturdays.
Last year, Mega da Virada's prize was 325.2 million reais. The jackpot was split into two winning bets, each receiving 162.6 million reais.