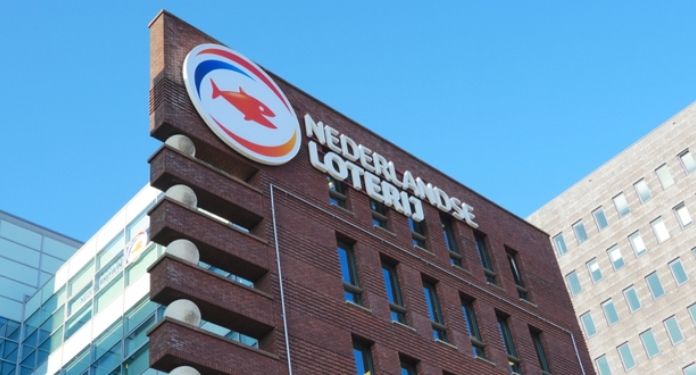 Scientific Games made its OpenGaming platform and OpenBet technology available throughout the Dutch market after launch with the Lottery of the Netherlands (NLO).
Through the extension of its current partnership with NLO, Scientific Games has optimized its sports betting and iGaming technology to meet the requirements of the newly regulated European market, which officially opened on October 1, 2021.
Andy Stubley, Vice President Commercial iGaming at Scientific Games, said, "It's fantastic to see our content aggregation platform and wide range of games come to life in the newly regulated Dutch online market."
"We have high expectations that OpenGaming will perform well in this region of Europe and look forward to delivering fun iGaming experiences to gamers across the country."
Netherlands Lottery Partnerships
NLO is the largest gambling organization in the entire Netherlands, boasting a portfolio that includes Staatsloterij, Lotto, Eurojackpot, Miljoenenspel, Lucky Day, Scratch Cards and TOTO.
Access to the OpenBet suite of products, recently sold to Endeavor Holdings for a total value of $1.2 billion, will give NLO access to the "Reliable and Scalable Betting Engine" as well as "Managed Trading Services and Access to Services risk management, pre-game and in-game tools".
Meanwhile, the TOTO brand has boosted its game offering from third-party developers using the OpenGaming platform.
"This is a landmark moment in our history and we are proud to have OpenBet technology and content and the OpenGaming ecosystem as our newly regulated sports betting and iGaming offering," added Sam Depoortere, Commercial Director of TOTO and Nederlandse Casino Lottery
"We are excited to bring an improved experience to the Dutch market and take our overall offering to the next level. Over the coming months and years, we are in a strong position to attract a wide audience thanks to our premium sports and gaming product portfolio ", concludes Sam.
Different types of bets for a single game
NLO has also deployed SportCast's pioneering product BetBuilder, which allows players to "build bets across multiple markets in a single priced game".
Nikos Konstakis, VP of Sports Products at OpenBet, concluded: "Offering regulated sports betting entertainment for the Netherlands is an exciting move for us. OpenBet technology, content and services are live on multiple continents across the world, and this one latest launch in a key European territory has the potential to offer even more opportunities."
"Congratulations to our partner Nederlandse Loterij, and with our complete proposal of technology and content, together we will bring unmissable sports betting experiences to Dutch players."
About Scientific Games
As a global leader in the gaming and lottery industries, Scientific Games' mission is to empower its customers by creating the best gaming and lottery experiences in the world.
Casino titles, interactive and instant lottery are designed to reach players wherever they are, whenever they want to play and in any channel: retail, casino or digital.
For over 85 years, the company has provided what customers and gamers value most: dependable security, creative content, operational efficiency and innovative technology.