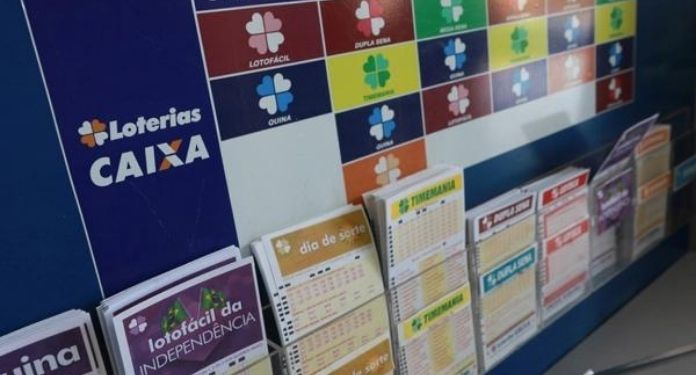 In an official note issued by the 'Câmara de Notícias Agency' on September 9, the Chamber of Deputies announced the approval of Bill 46/20. This project by the Chamber of Deputies' Social Security and Family Commission allocated 1.5% of the revenue from "all the prognostic contests, drawings and lotteries carried out by Caixa Econômica Federal for the National Fund for Children and Adolescents (FNCA)".
The FNCA, managed by the National Council for the Rights of Children and Adolescents (Conanda), will seek to acquire and invest in resources that will be used in the care of children and adolescents through national actions.
According to the approved text, the amount collected by the lottery will be calculated after deducting administration fees, bonuses and other legislative transfers.
Unredeemed lottery prizes will also be allocated to the fund.
The proposal also allocates 12% of the total prize amount not redeemed by Caixa lottery winners to the fund. The amount foreseen in the budget for 2021 is 23.9 million reais.
The project was prepared by Deputy Alexandre Frota (PSDB-SP) and brought some changes to Law No. 8,242/91 that instituted Conanda. "The project is timely and convenient, being aligned with the defense of the rights of children and adolescents always recommended by this commission", said the rapporteur, Deputy Eduardo Barbosa (PSDB-MG), who recommended approval.
Currently, the treatment of PL 46/20 is decisive, and it is being analyzed by the Constitution and Justice and Citizenship and Finance and Taxation committees.
A slow and time-consuming regulatory process
Federal and state lotteries have always been widely allowed in the country, but with the lack of supervision and regulation of casinos, bingo and gambling, the country ends up generating a lot of losses.
Currently, only game operators can conduct business in Brazil through online platforms. Fortunately, there are a number of trusted sites available to players who can visit Trustworthy.com to check actual user ratings, accepted payment modes and the types of games available at each online casino listed.
It is expected that by the end of this year the Chamber of Deputies will vote on a proposal to legalize gambling in the country. The project was conceived by the current minister of the Civil House, Ciro Nogueira, and the president of the House, Arthur Lira (PP-AL), was the one who created the working group to discuss the topic.