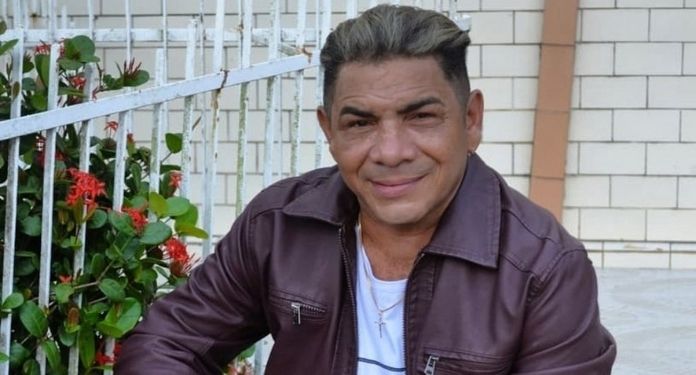 Now known as the 'Millionaire of Brega', Edésio Nascimento, famous for winning the lottery twice in less than three months, is still looking for more money, but now he no longer wants to rely on luck.
The name 'Millionaire of Brega' is not unfounded. Surfing his fame through awards, he said he received suggestions to change the tagline to attract more shows.
The singer and composer from the city of Pinheiro-Maranhão, commented that he intends to invest some of his achievements in his career and now hopes that his music will be recognized in the country.
The 'secret' to winning the lottery
To win the lottery, Edésio says he has no secrets. The singer followed the line of religious figures and attributed success and "luck" to God, but did not hide that he had his own strategy or even superstition.
Edésio's first prize came in June, when he won more than 1 million reais for his participation in the Quina de São João draw. However, about a month later, the singer's house was robbed.
During the action, criminals stole personal items such as jewelry and musical instruments. According to the civil police, the estimated loss is 50,000 reais and no suspect has been arrested so far.
More than two months later, in another draw, Lotofácil de Independência delivered a new prize to the singer.
The competition's special draw was held in São Paulo, on September 11, with 57 winners, who shared around 150 million reais. Thus, R$ 2,791,889.50 were distributed for each bet.
See the dozens drawn in the 2,320 contest: 01 – 02 – 03 – 05 – 06 – 09 – 12 – 13 -15 – 17 – 21 – 22 – 23 – 24 – 25
Edésio participated in a raffle with 50 quotas. If the prize is divided by equal value, each player including the 'Millionaire do Brega' must win R$55,837.79.