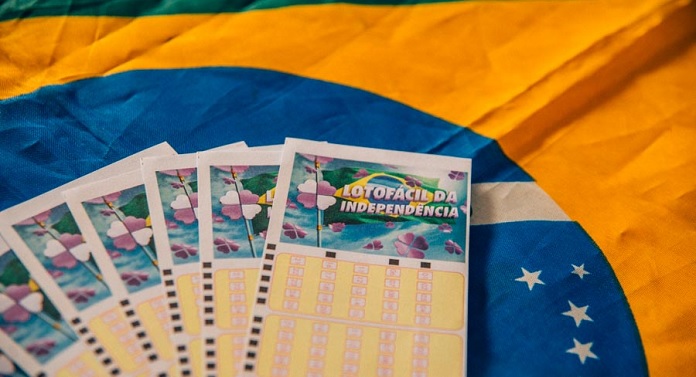 Sorte Online appeared again in the list of winners of Lotofácil da Independência. The contest promoted last Saturday, 11th, offered the prize of R$159 million and, in an unprecedented way, three sweepstakes on the site were among the 57 winners who won the main track.
The company, which created a methodologist based on empirical probability, mapped the previous games and calculated the chances of successful bets for this year's edition. The strategy worked and Sorte Online won three prizes, reaching the mark of 150 million paid in prizes.
In total, the amount paid in the prize pools is approximately 9 million reais. Specialist in bolões, this is the second consecutive prize that a group bet of Sorte Online wins in Lotofácil da Independência.
In addition, this is the first time that the portal has three winning bets with the maximum amount in the same draw, which proves its expertise in preparing the best jackpots on the market.
Result of the Lotofácil da Independência
This year's contest paid the highest prize in the category's history. The draw took place at Espaço Loterias Caixa, located at the Tietê Bus Terminal, in São Paulo (SP). In addition to the 57 bets that earned the main range, the lottery distributed thousands of prizes in the secondary ranges:
15 correct answers: 57 winners received R$ 2,791,889.55 each;
14 hits: 10,288 winners won R$1,124.02 each;
13 hits: 292,685 winners took R$25 each;
12 points: 3,577,748 bets earned R$ 10 each;
11 points: 18,451,178 games won R$ 5 each.
Remembering that the next Lotofácil da Independência drawing will only take place next year, as it is part of Caixa Econômica Federal's catalog of special competitions. The list also includes Mega da Virada, Quina de São João and Dupla de Easter.
Lottery Sweepstakes on Sorte Online
At Sorte Online, in addition to betting individually, Brazilians can participate in sweepstakes capable of increasing their chances of joining the list of winners by the lotteries by thousands of times.
The platform specializes in pooling and has a team dedicated to creating the best combinations, through the use of statistical data and probabilities. The adopted formula has been successful and the portal has already achieved the maximum prize in several lotteries, both regular and special.
More than increasing the chances of winning, one of Sorte Online's differentials is the value, which fits in any pocket. With a few clicks, the player can participate in contests of their favorite lottery, without leaving their home or wherever they are.