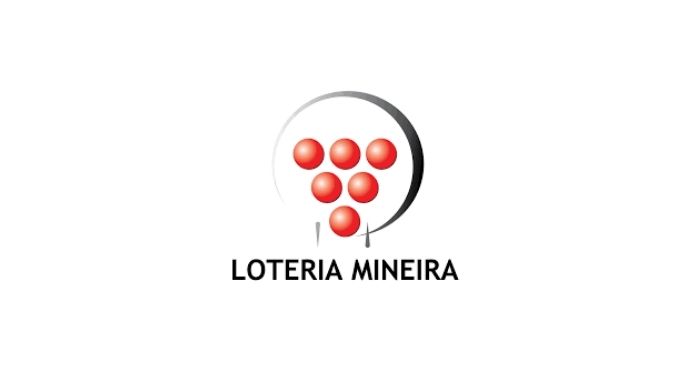 This week, Loteria Mineira, linked to the State Secretariat of Finance (SEF/MG), officially launched its integrity plan.
Committed to complying with ethics and good management practices, the document reinforces the idea of ​​social responsibility and the importance of integrity within lotteries.
The general controller of the state, Rodrigo Fontenelle, said: "The biggest work now comes, to execute and implement the actions that are being proposed in the plan. I am sure that this document will make it possible for the lottery to deliver its results fully and This is the 25th integrity plan that we are launching in the state and we have another ten in the process of being published."
Ronan Moreira, the general director of the Lottery of the State of Minas Gerais (Lemg), hopes that the integrity plan will be able to promote, in the work environment, the improvement of a culture of ethics, a culture of public integrity and internal relations and procedures autocratic. Moreira said: "The document will subsidize the servers to carry out the work with more security, oriented to act in accordance with the rules of conduct."
About Lottery Mineira
In 1939, the then Governor Benedito Valadares issued a decree taking over Cia. de Loterias de Minas Gerais, incorporating it into the Secretariat of Finance. The Minas Gerais State Lottery was born.
The Lottery Mineira is an example of a highly profitable public institution, generator of resources and of high sympathy, entirely independent of Government funds. It is one of the few agencies that, in addition to being autonomous, is a fundraising center for important social works.
By allocating part of the profit obtained from the games to the Government's social works, the Mineira Lottery provided for the inauguration of schools, day care centers, hospitals, in addition to sanitation and urbanization works. Since its creation, the Lottery Mineira has been an instrument for generating jobs, income and economic circulation for the State of Minas Gerais.