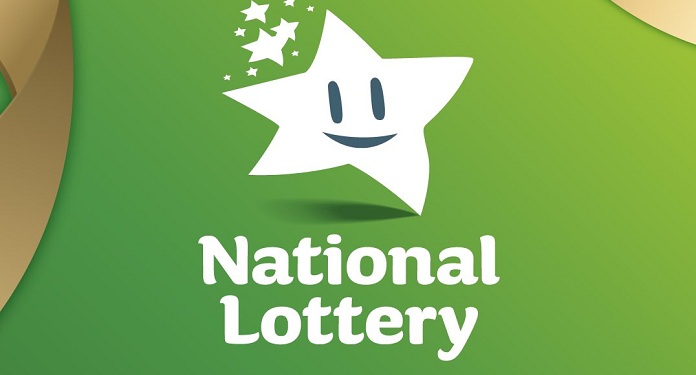 Lottery ticket sales in Ireland increased 4% to €918.9 million in 2020, with more people playing online. The operating profit of Premier Lotteries Ireland (PLI), which manages the National Lottery, reached €14.6 million, an increase of 64% compared to 2019.
The value of the awards rose by 6% compared to the previous year, while €253.6 million were distributed to social causes. Around 1.3 million people in Ireland play the National Lottery regularly, with online betting growing from 9% of the total in 2019 to 15% of the total in 2020.
"It was another good year for Loteria Nacional players, with a record €529 million in prizes generated from €919 million in ticket sales, all evidence of the steady growth in Loteria Nacional's popularity," said the president -PLI Executive Andrew Algeo.
The group said it has introduced a number of player protection mechanisms in recent months, such as scratch card purchase limits, the phasing out of online credit card payments, and the incorporation of advanced player monitoring and intervention tools.
PLI, which holds a 20-year license to operate the National Lottery, added that €16 million of won and unclaimed prizes were transferred to the National Treasury last year, which the government says will be allocated to the health service to support the work to combat the Covid-19 pandemic.
PLI Group runs the Irish lottery since 2014
Premier Lotteries Ireland DAC (PLI) won the Irish government's 20-year license in November 2014. The company is committed to fulfilling the core objective of operating a responsible, world-class lottery for the people of Ireland, raising funds for much needed social programs for local communities.
Located on Abbey Street in Dublin, PLI is managed by an experienced Ireland-based management team led by CEO Andrew Algeo.